Zac Efron has opened up about his battle with alcohol and drugs, admitting it was "humiliating" to have his struggle made public but insisting he wouldn't change anything.
The
High School Musical
heartthrob quietly entered rehab last year after reportedly spiralling out of control. Following treatment, he's now feeling healthier and is back at work.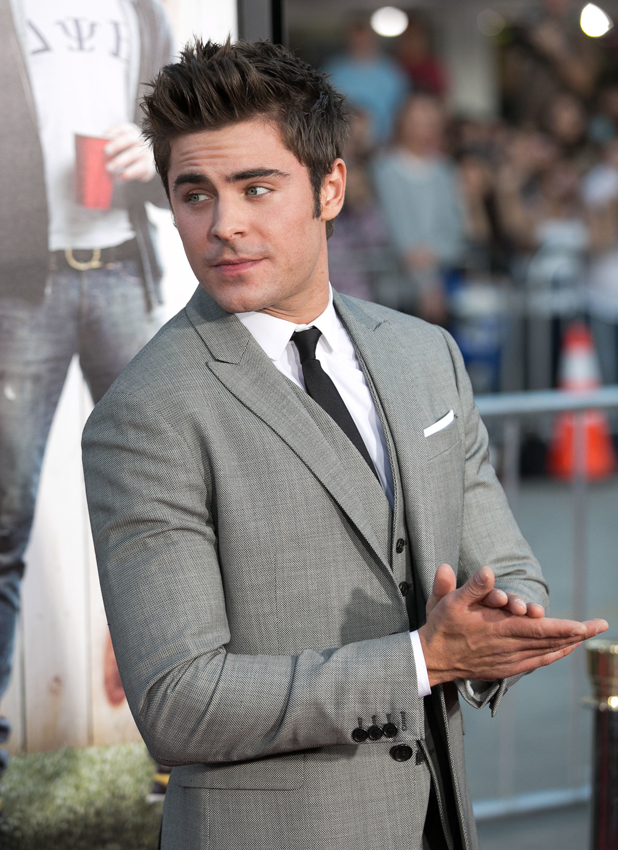 Zac told
The Hollywood Reporter
that his problems started when he began "drinking a lot… way too much". The trade newspaper claims he also alluded to drug use but didn't elaborate.
"It's never one specific thing. I mean, you're in your 20s, single, going through life in Hollywood, you know? Everything is thrown at you. I wouldn't take anything back; I needed to learn everything I did. But it was an interesting journey, to say the least."
Zac continued: "No matter who you are, you face challenges growing up. You go with your things, you learn, you have to. It's impossible to lead an honest and fulfilling life as a man and not make mistakes and 'fess up to them when you need to. But it's especially humiliating when they happen to be so public and so scrutinised."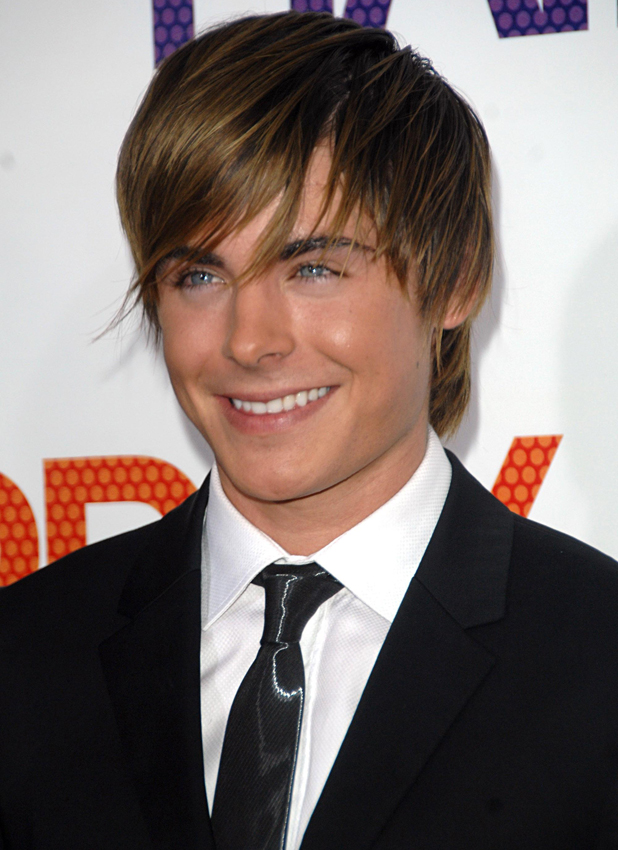 The 26-year-old said he acknowledged his position as a role model thanks to success in the
High School Musical
franchise and other major movies, but also realised he is only human and will make mistakes in life.
"When you have success young, and you accept the good things, you have to accept all of it. You have to accept the moments of glory but also a great responsibility. And that responsibility, to some degree, involves being a role model. At the same time, I'm a human being, and I've made a lot of mistakes. I've learned from each one."
It emerged in September 2013 that
Zac had secretly completed a stint in rehab
earlier in the year. While he didn't initially address the rumours, he did
allude to them when he thanked fans for their support
.
He tweeted: "Hey guys! Just returned from an incredible trip to Peru with my dad and wanted to thank you all for your support these past few weeks…means the world to me. Love you guys! – Z."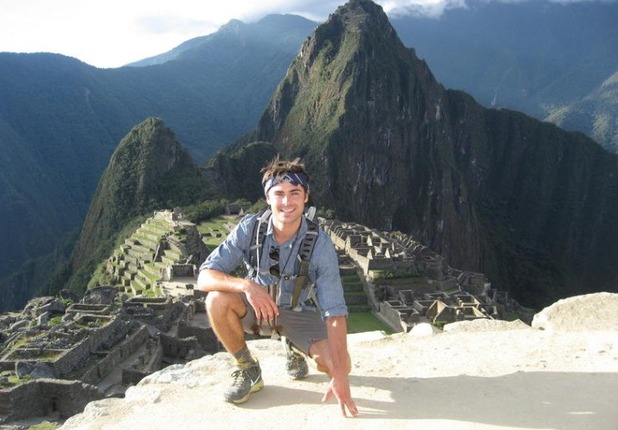 In January 2014, the heartthrob said he felt "happier" than he had in a long time, saying: "I'm in the best place I've ever been. I've never been this happy before... Things are good. Thank you for asking."
Zac's currently promoting new movie
Bad Neighbours
, which co-stars Seth Rogen. It opens in UK cinemas on 3 May.
Its plot sees the lives of Seth's character, his wife and newborn baby turned around after a party-loving fraternity sets up house in their neighbourhood.
Got an iPad or iPhone? Reveal Mag is specially designed to fit!
Watch a trailer for Zac's new movie below: