The Hills' Heidi Montag has swapped the Los Angeles sunshine for colder climes and enjoyed a brief skiing trip.
Heidi, who also starred alongside her husband Spencer Pratt on last year's
Celebrity Big Brother
, has shared several snaps and a video after heading off to find some snow.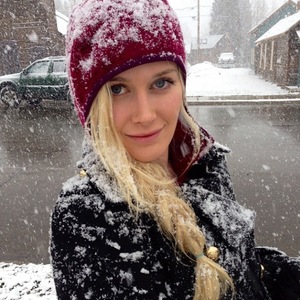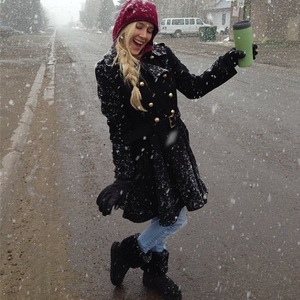 In one picture, Heidi can be seen clutching a thermos cup while dancing in snowflakes. She has also posted a close-up selfie on Instagram, saying: "Do you wanna build a snowman?! #frozen."
Although she first found fame alongside her former BFF Lauren Conrad on MTV's
Laguna Beach: The Real OC
, Heidi is actually from Colorado - where snow is plentiful during the winter months.
No wonder she looks so happy!
Heidi has also shared a short Instagram video of herself skiing in a rather fetching dark pink jacket. Commenting on the clip Heidi told her followers: "#lastski #snow #mommytime."
She also Instagrammed a picture of a cup of coffee, which her mum Darlene had sprinkled a heart on. Heidi said: "Thanks mommy, so loved!"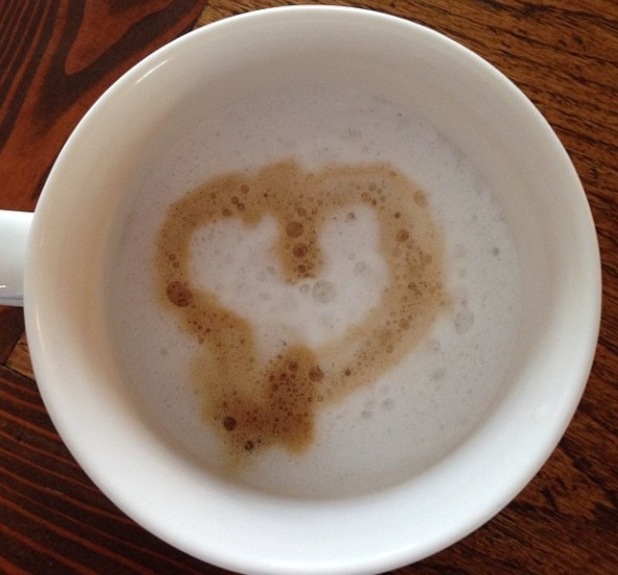 Meanwhile, earlier this week Heidi and Spencer celebrated their fifth wedding anniversary. At the time, Heidi tweeted: "5 years ago today! Love you @spencerpratt."
Spencer also told his followers: "Best 5 years of my life @heidimontag! Happy Anniversary you miracle wife!"
And to think people said they wouldn't last! Congratulations!
Laguna Beach: The Real OC - Where are they now:
Copyright: MTV