5ive star Abz Love and his girlfriend Vicky Fallon have swapped pop music for something a little more highbrow after attending a private piano concert - in their own home!
Abz and Vicky, who live in Lincolnshire together, were treated to the show by their friend David Robertshaw, who is an international award-winning pianist.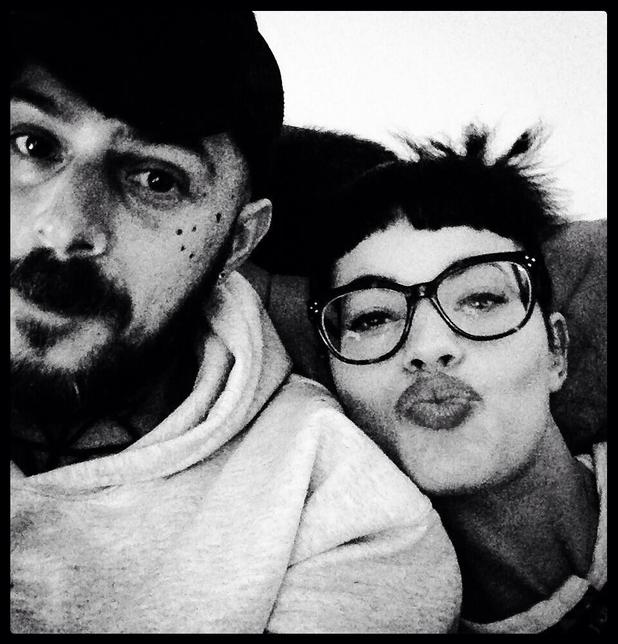 By the looks of things, Abz was helping David to lay down some tracks, as he also works as a record producer. But at the same time, he and Vicky were treated to a private show!
Sharing a picture of herself huddled with Abz on the sofa, Vicky tweeted: "Chillin with my baby enjoying our very own private @DaveRobertshaw concert..#bliss."
She also posted a snap of herself, Abz and David, saying: "#Jazzhands..."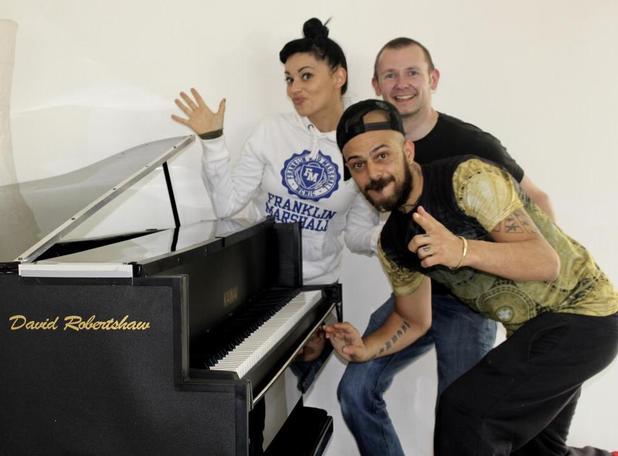 It's great to see the couple looking so happy, as last month
Abz and Vicky hit a tough patch in their relationship
and briefly split for a few days.
Thankfully, Abz and Vicky were able to work through their differences
and were soon back together again
- and now they're happier than ever!
On Monday (28 April), Vicky told her followers: "So lucky and blessed to have this guy in my life...5 years later and I'm more in love with him than ever x." Aww!