Pharrell Williams has made a bold fashion statement by stepping out with a Mickey Mouse plaster on his chin!
Pharrell was pictured sporting his latest accessory at the Time 100 Gala in New York and didn't shy away from the cameras.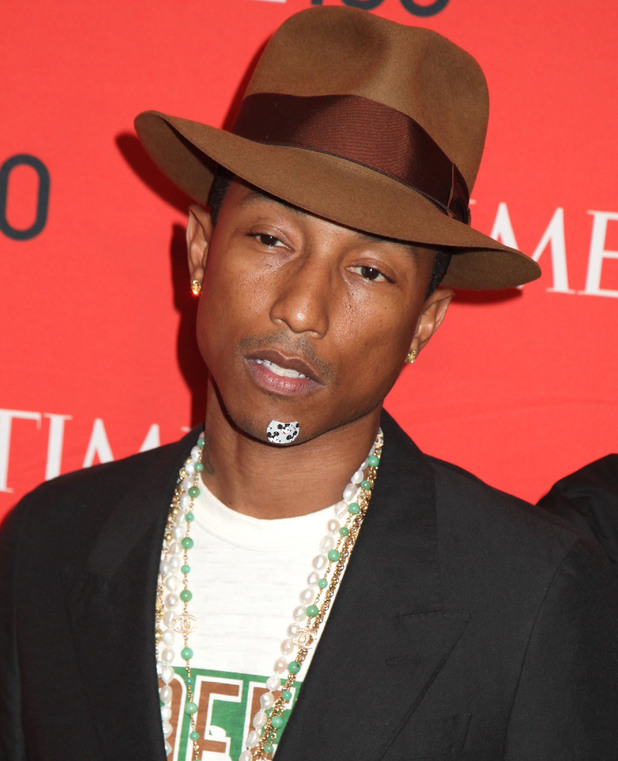 But before you think this is his way of making a Nelly-esque statement, Pharrell was wearing his plaster for a reason - as he'd cut his face.
Well, it was either a cut or a spot...
In true Pharrell style, the US singer was wearing a large brown hat to the event and some rather interesting beads around his neck.
Err, very nice! We're pretty sure our gran had some just like that, Pharrell!
The Time 100 Gala is a prestigious event held each year in Manhattan to celebrate some of the most influential people in the world.
Pharrell is definitely influential, but we're not sure we're going to be slapping on a Mickey plaster next time we nick our legs shaving!
Watch Pharrell's video for 'Happy' here: