B*Witched have today released a brand new EP for their fans.
The Irish girlband reformed last year on TV show
The Big Reunion
and have been busy recording new tracks in the studio.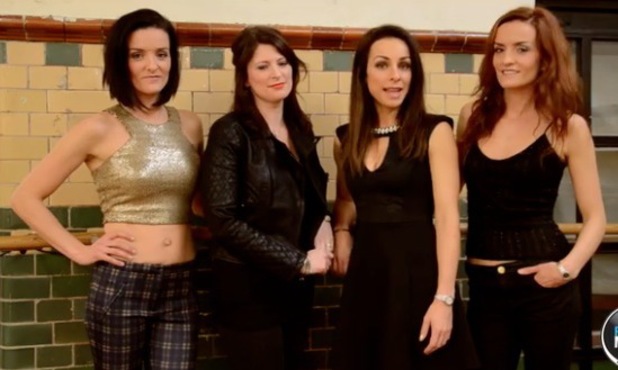 Earlier today, Keavy and Edele Lynch, Lindsay Armaou and Sinéad O'Carroll unveiled their efforts in an extended play CD.
Announcing the news on Twitter, Lindsay said: "Today's the day the new
B*Witched
EP came out. Woop! Hope you enjoy!"
B*Witched first found fame in 1997, following the release of their hugely successful debut single 'C'est la Vie'.
But after the band split in 2002, the girls drifted apart and focused on their own solo projects.
Last year, the pop group was brought back together for ITV1's
The Big Reunion and they spoke about a jealousy war that had erupted over Edele singing lead vocals during
their heyday.
Luckily, once they had chatted over their differences, the girls reignited the close bond they once had and have been working together ever since. Hooray!
To listen to a preview of B*Witched's new EP and to buy a copy,
click here!
Watch the throwback video for C'est la Vie here: