Kim Kardashian and Kanye West are reportedly marrying in secret this week - ahead of their wedding bash in Paris next month.
According to US website tmz.com, the pair already have a wedding license and are marrying in a low-key civil ceremony in just a few days.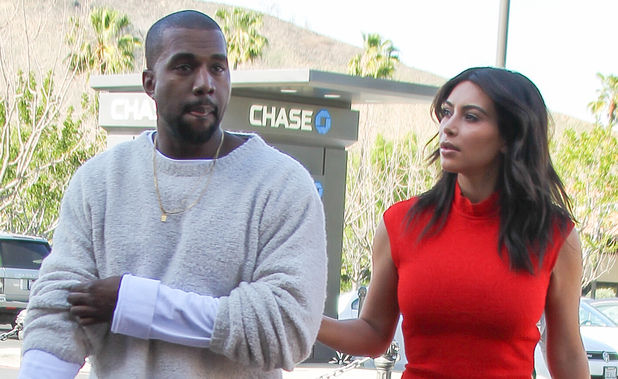 The couple have planned a lavish bash in Paris on May 24, where guests will include Kim's famous family and Kanye's A-list pals Jay-Z and Beyonce.
Earlier this year, Kim said: "We're having a super, super small, intimate wedding. As we go along, we're realising we want it to be smaller and more intimate than people are imagining and thinking."
She added: "There's certain things where I'm like, 'I know you're going to hate the seating chart, so I'll take care of this. And then there's some things that are really important to him. [But the] seating chart is like death."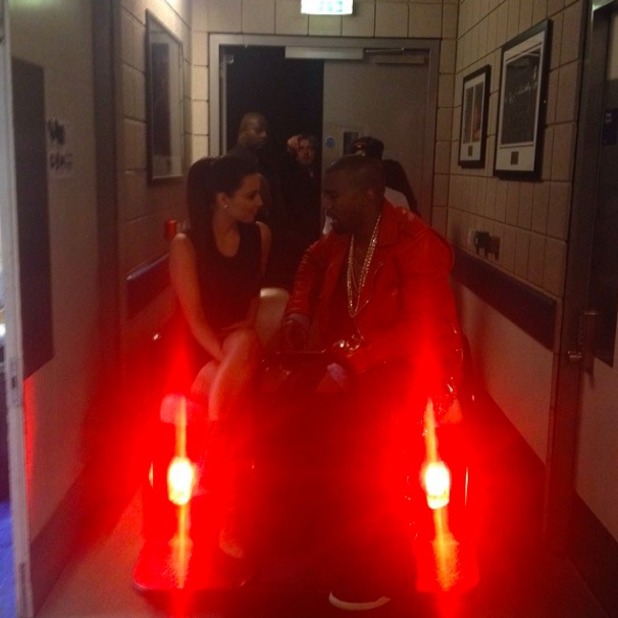 However, contradicting reports claimed that Kim and Kanye haven't got their wedding license yet - and that's what they will be applying for this week.
US Weekly claimed that they need the license in order for their marriage to be recognised when they return from the States.
A spokesperson for Kim said: "There isn't any comment on the wedding."
Watch Kim and Kanye in the video for Bound2: