Danielle Lloyd showed off her super-toned abs on Instagram earlier today (April 29).
The fitness fanatic posted the photo, alongside the caption: "Fitness freak #yummymummy."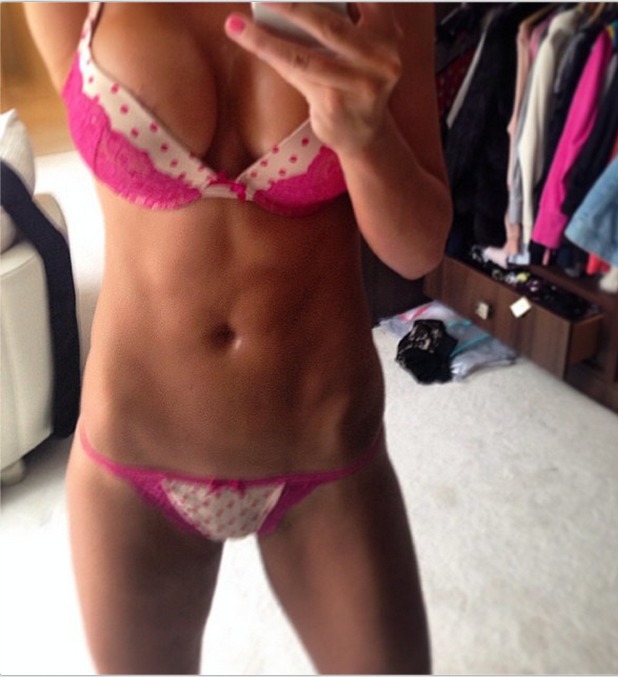 In the pic, Danielle can be seen in a skimpy pink and white g-string and matching bra - with her sculpted abs firmly on display.
The mum-of-three has been working hard to get into shape since giving birth to her youngest son, George, last August.
She's enlisted the help of a personal trainer ahead of her appearance on
Splash!
and has kept up the exercise and healthy eating regime ever since.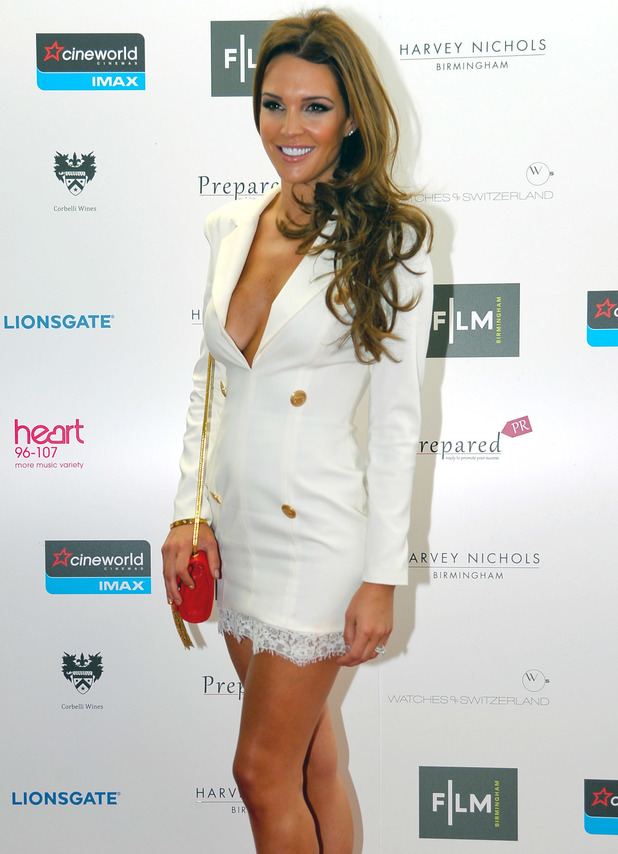 Earlier this year, Danielle, 30, told Reveal: "I'd say I'm a seven out of ten right now. I've still got a bit of a mum tum – but I don't think that will ever go because I've had three kids, and I don't mind.
"People who have babies will know how difficult it is to get back into shape. Everything changes – the skin on your tummy get loose, you get stretch marks, and you've got bigger hips because they've moved."
Well, it looks like she's definitely NOT got a mum tum anymore!