Kym Marsh and Nicola McLean have become embroiled in a war of words after the Coronation Street star was pictured kissing the ex-boyfriend of Hollyoaks actress Stephanie Waring.
Yesterday, we told how
Kym has been dating Dan Hooper
, who split with her friend Stephanie three months ago following a five-year romance.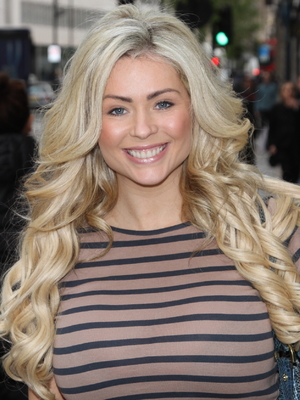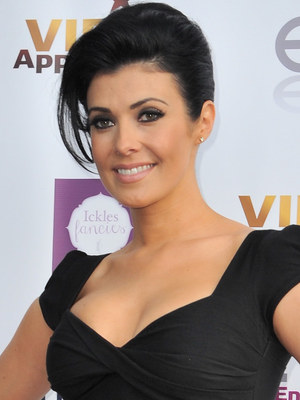 Although both Kym and personal trainer Dan insist they are single and not in a relationship with each other, Stephanie has spoken out and said: "There is an unwritten rule that if you are friends with somebody you don't go near their ex partners."
Nicola, who is not one to shy away from giving her opinion, has since taken to Twitter to give her thoughts on the situation. She tweeted: "And Kim Marsh [sic] had the cheek to slag me off.... #girlcode."
Nicola says she is referring to comments made about her by Kym during her 2012 stint on
Celebrity Big Brother
- however Kym has hit back saying she has no recollection.
"Erm who slagged you off? And if you're gonna talk about me have the balls to tag me in it! #scared," Kym responded.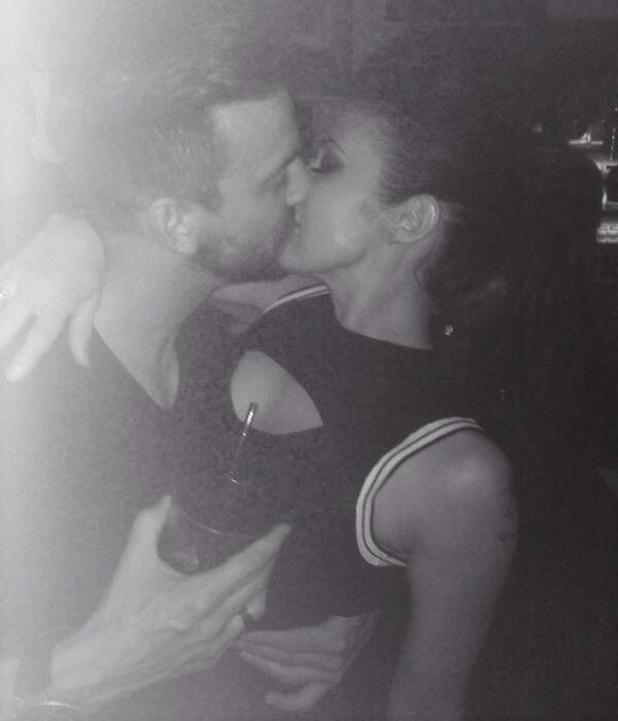 Nicola then replied: "@msm4rsh didn't know your @ babe, and yes you did slag me off when I was in cbb with your equally as vile friend!"
But Kym shot back: "No I didn't at all! I have no opinion of you whatsoever. Actually thought U were alright til now. Was told u were but hey."
She then branded Nicola a "dog" after a relative pointed out that the former glamour model had spelt her name wrong. She also wrote: "#bitter."
While many followers waded in with their own opinions, one simply tweeted: "@msm4rsh @NicolaMcLean *gets the popcorn out*."