Danielle Lloyd has taken her sons Harry and Archie horse riding for the first time - and don't they look cute?!
Danielle, 30, shared some snaps of her boys on the weekend after they visited stables close to their home and, judging by their smiles, they really enjoyed it.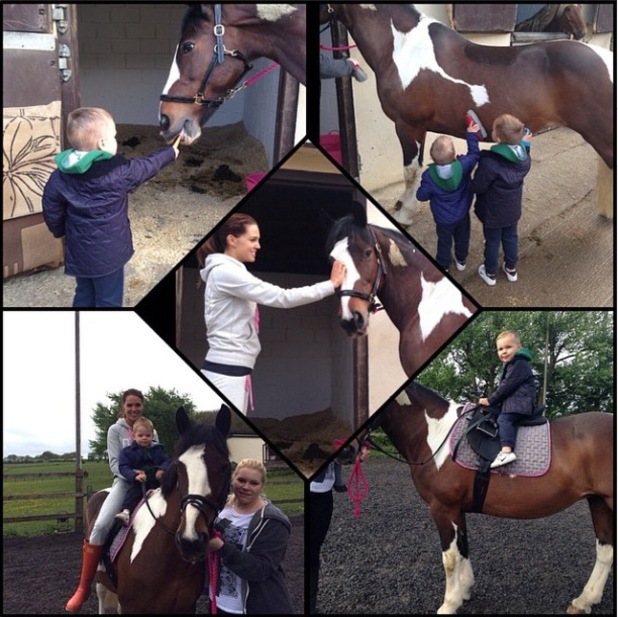 But while older brother Archie, three, was confident enough to sit on his pony by himself, two-year-old Harry wanted his mum to accompany him. Bless!
Alongside a collage of photographs from their visit, Danielle tweeted: "Morning fun down the stables cleaning and riding Marby with my boys."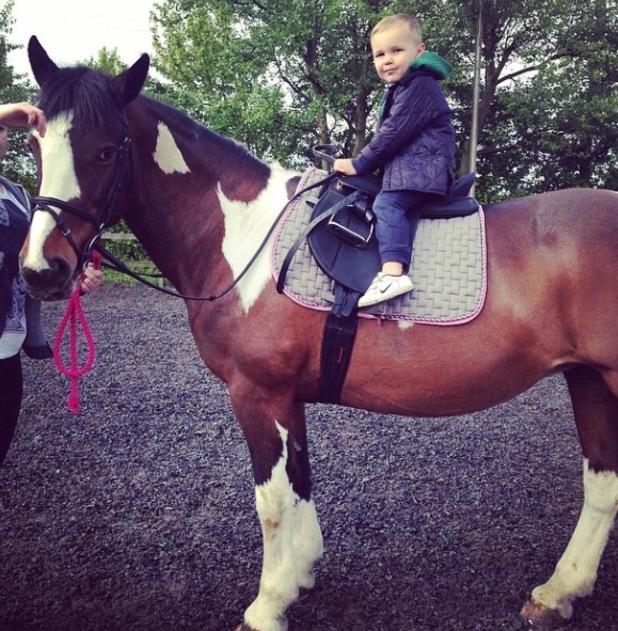 She then shared individual snaps of Archie and Harry on their horse. Commenting on the shot of Archie, Danielle said: "Archie loved his first trip to the stables."
The mum-of-three then told her followers: "Harry would only get on with mummy."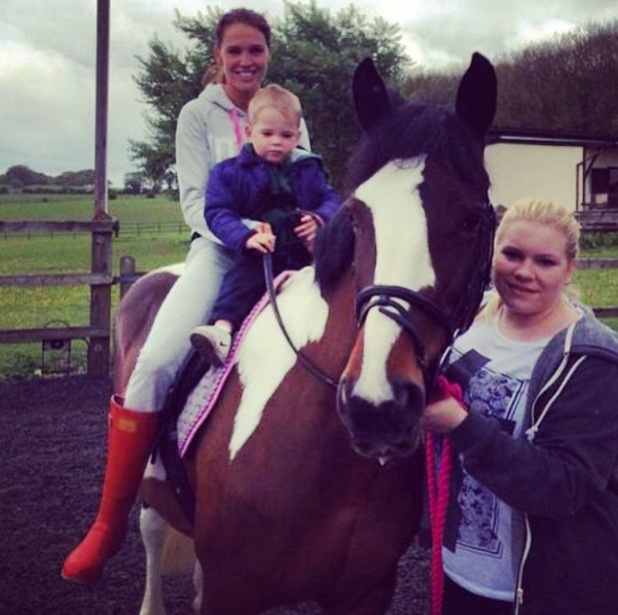 After she posted the photographs, Danielle - who is also mum to baby George - was asked whether she had made her boys wear riding hats to protect their heads.
She then tweeted: "Just so everyone knows we posed for pictures without hats on but obviously we wore them while riding I wouldn't put my kids in danger!"