One Direction's Harry Styles is famed for his big messy bouffant - but he's switched things up and tried a new hairstyle!
Harry visited his celebrity hairdresser over the weekend before deciding to try an Indie-inspired 'do. Basically, this means sweeping his long locks forwards in front of his face...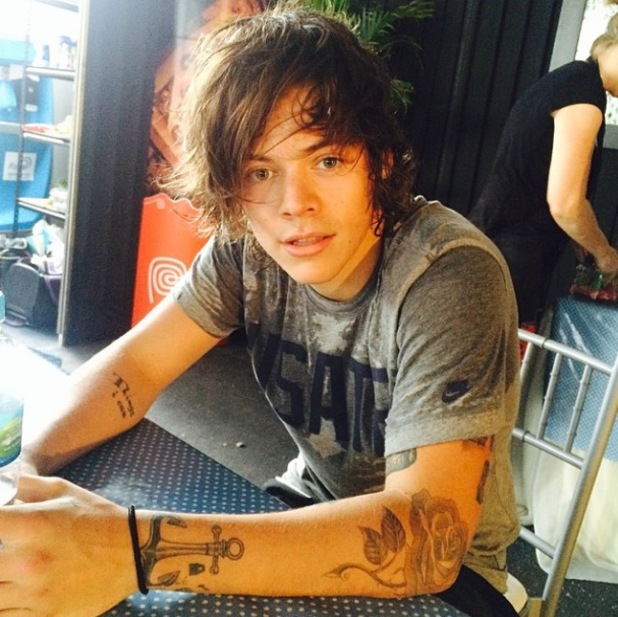 The 1D star's stylist, Lou Teasdale, has since shared a picture of Harry on Instagram and, we have to say, we are loving the new look!
The snap shows Harry sitting at a table while casually clutching a bottle of water and, alongside it, Lou simply said: "#indie."
It appears we're not the only ones who are loving Harry's new hairstyle, as he fans can't get enough of it either!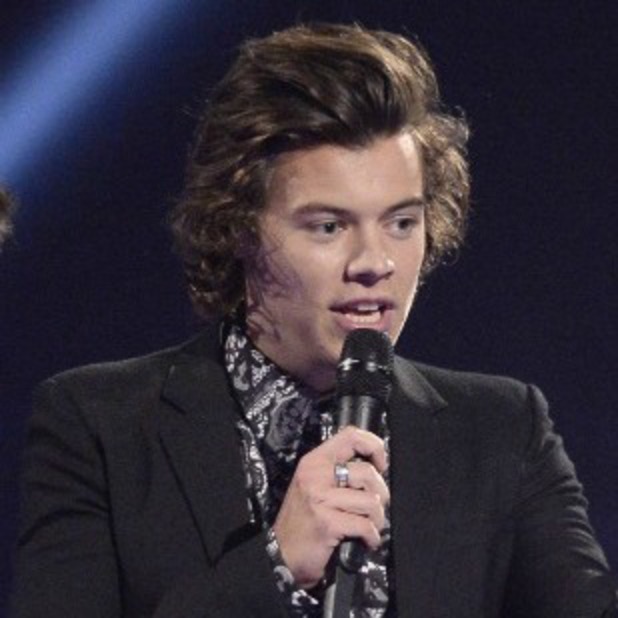 One commented on Lou's picture: "OMG! Soo perfect!" Another approving follower wrote: "Perfection! Harry OMG!"
To be fair, Harry could shave his head completely and his fans would still think he's gorgeous, but we do like this style.
Good work, Hazza - and Lou!
Do you like Harry's new hairstyle? Answer in our poll!
NO - Prefer the old look!
22.03%
Just shave it all off....
11.86%