Lily Allen has been forced to deny reports that she mocked Beyoncé during a recent gig.
The singer, 28, is famous for her outspoken views and for courting controversy, but insists she did NOT mean to diss Beyoncé by provocatively miming to the song 'Drunk In Love' last night (26 April).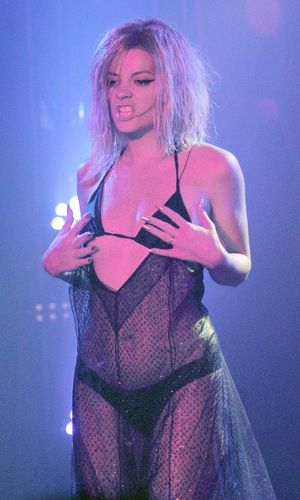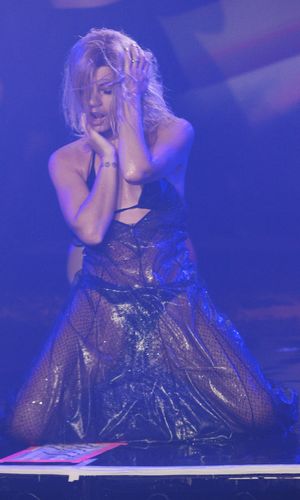 Lily Allen
launched her new album Sheezus at London nightclub G-A-Y with a special preview set, changing outfits for each song.
For her encore, Lily was perceived to be poking fun at the video for Beyoncé's duet with husband Jay-Z.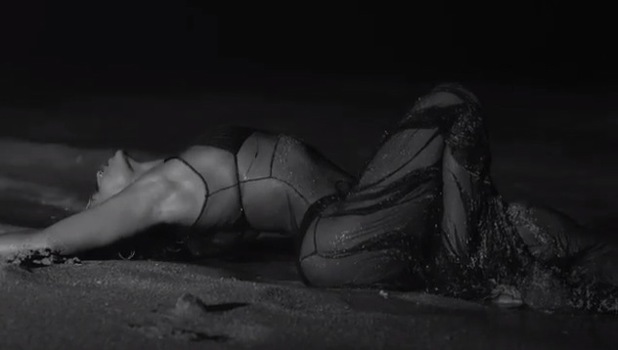 Wearing a similar see-through dress over a teeny black bikini, Lily - in a blonde wig - had a bucket of water thrown over her as she lip-synced to the raunchy track.
Reviews the next morning accused Lily of mocking Beyoncé with the performance, but the 'Hard Out There' singer took to Twitter to refute the claims.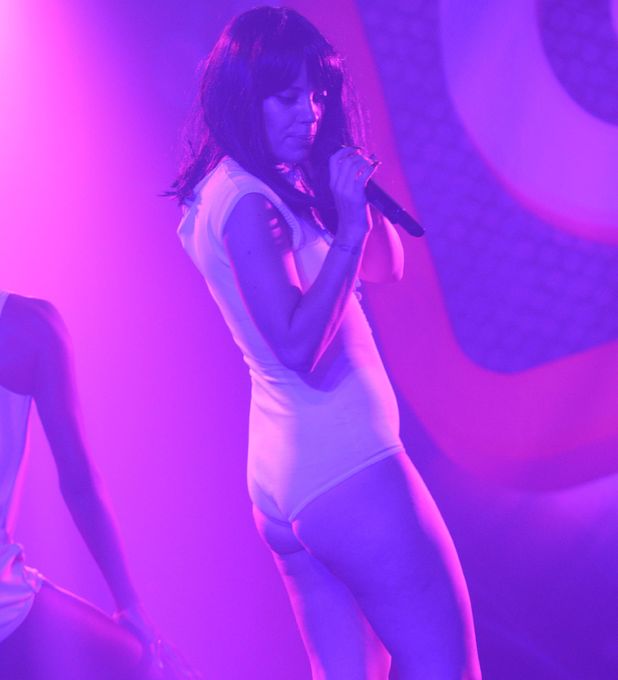 In a series of posts, the mum-of-two said: "Only one person can tell you what my intentions are, and that would be me.
"Each time I play GAY I do a cover in drag. 1st time I did Dorothy, last time Britney, thus tone Queen Bey. Why do people jump to conclusions?"
To make things absolutely clear, she added: "I wasn't mocking Beyoncé , like I wasn't dissing anyone on #SHEEZUS , this is so f***ing boring."
No comment from Beyoncé as yet!
Do you think Lily Allen's performance was a tribute or a mockery? Tell us below!
Watch the video to Lily Allen's single 'Sheezus':