My Big Fat Gypsy Wedding star, Danielle Mason, claims that TOWIE's James Lock has cheated on Danielle Armstrong with her.
A fortnight ago, the
TOWIE
lothario allegedly cheated on Danielle, 25, when he spent the night with – confusingly - another blonde, reality TV star called Danielle.
According to Danielle Mason – who is also sister to
EastEnders
' Jessie Wallace – James, 27, told her he was single when they met at a nightclub in Windsor, Berkshire.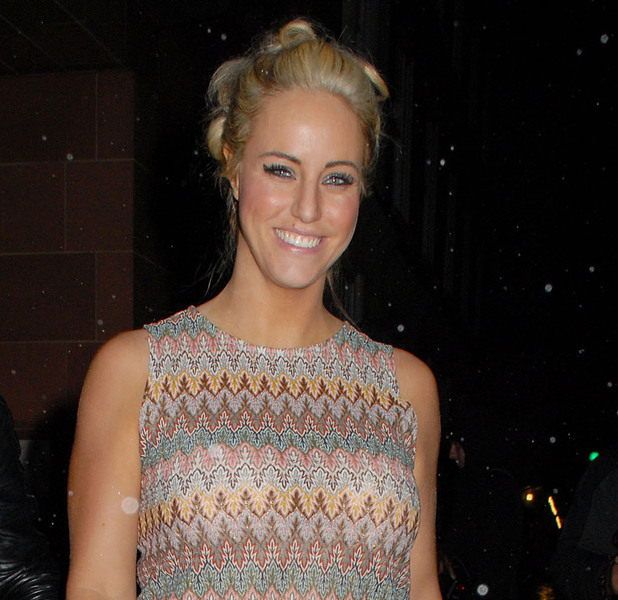 "We were chatting and having a few drinks, and James said he wasn't with Danielle anymore," Danielle, 31, exclusively tells us.
"At the end of the night, I went behind the bar to make everyone cocktails and James joined me. He was being really flirty and trying to kiss me."
The mum-of-two insists: "I didn't throw myself at James whatsoever – he was the one coming on to me."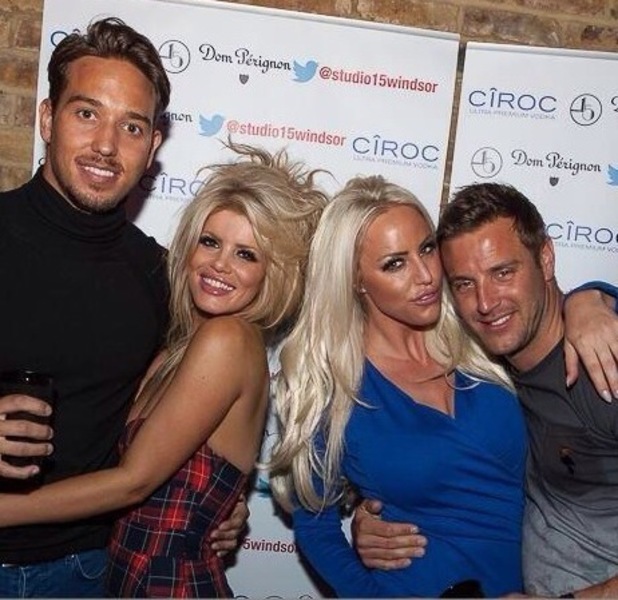 After denying previous accusations that he cheated on his girlfriend during the last series of
TOWIE
, James finally admitted his guilt.
Danielle Armstrong forgave him and took him back, with him promising to be faithful.
But, Danielle Mason tells us that she and James left the club later that evening with pals and headed back to James's hotel - although James denies the cheating allegations.
"I knew he had previously cheated on Danielle, but I thought there's no way he could be stupid enough to cheat on her again, so I believed him when he told me he was single," says Danielle.
"When we got back to the hotel, he kept telling his friends to turn the lights off because he wanted to try it on with me."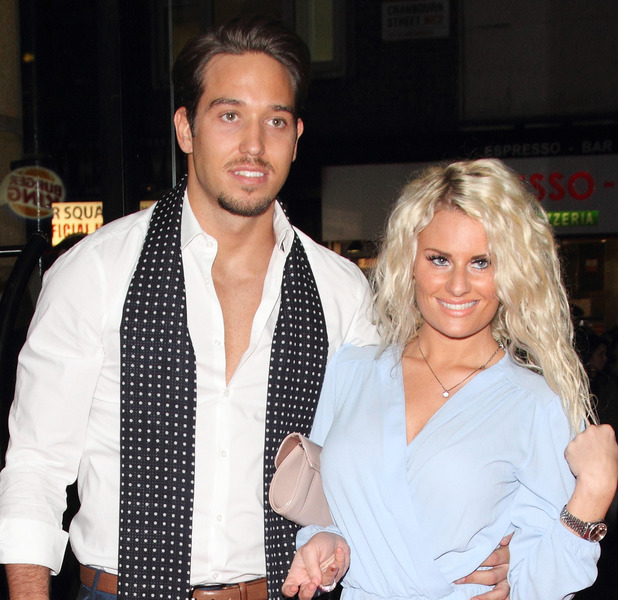 "He didn't care that his friends were there, he was cuddling me in front of them, he had his arm around me the whole time and was kissing me.
"He acted like he was 100 per cent single.
"We were getting on really well, he's a lot more handsome than he is on telly and, because he said he wasn't with his girlfriend… yeah, I spent the night with him."
The following morning, Danielle and her pals left the hotel and, a few days later, she was shocked when she found pictures online of James, 27, on holiday in Morocco with the girlfriend he had claimed he was no longer with.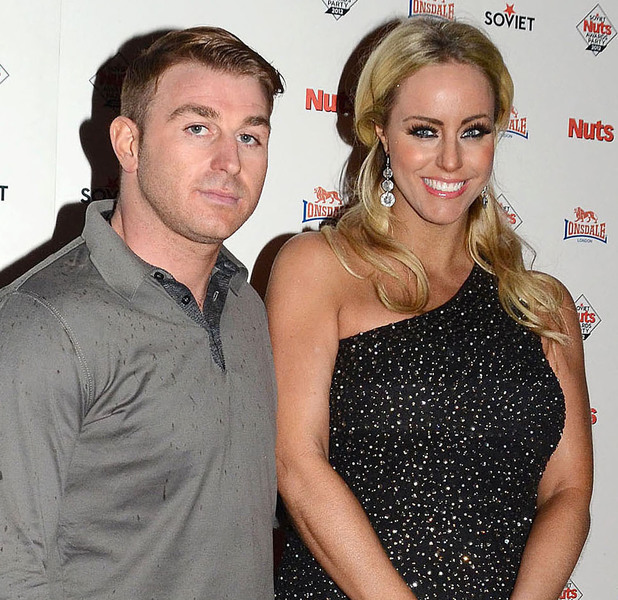 "We swapped numbers but I never contacted him after I saw those photos of him and Danielle together," she says.
Danielle – who split from her hubby, traveller Tony Giles, eight months ago - is angry that she's been dragged into James and Danielle's relationship.
"I would never go with another girl's boyfriend intentionally. In fact, I've only ever been with my ex-partner," she says.
But, sadly, Danielle believes there's more heartache to come for James' girlfriend.
She says: "I don't think I'm the only one he's cheated with. I think there are a lot more girls out there.
"I haven't heard from Danielle but, if it was me, I'd want to know the truth.
"I feel sorry for her. It's hard when you really love someone, but you've also got to have some respect for yourself."
When approached by Reveal,
James Lock
's spokespeople denied the story.
Got an iPad or iPhone? Reveal Mag is specially designed to fit!