Big Reunion star Antony Costa is looking forward to a double celebration in June, as the birth of his second child is due on his birthday!
Last month,
Antony and his fiancèe Rosanna Jasmin announced they were expecting their first child together
, and the happy couple have since shared a 4D scan picture with fans.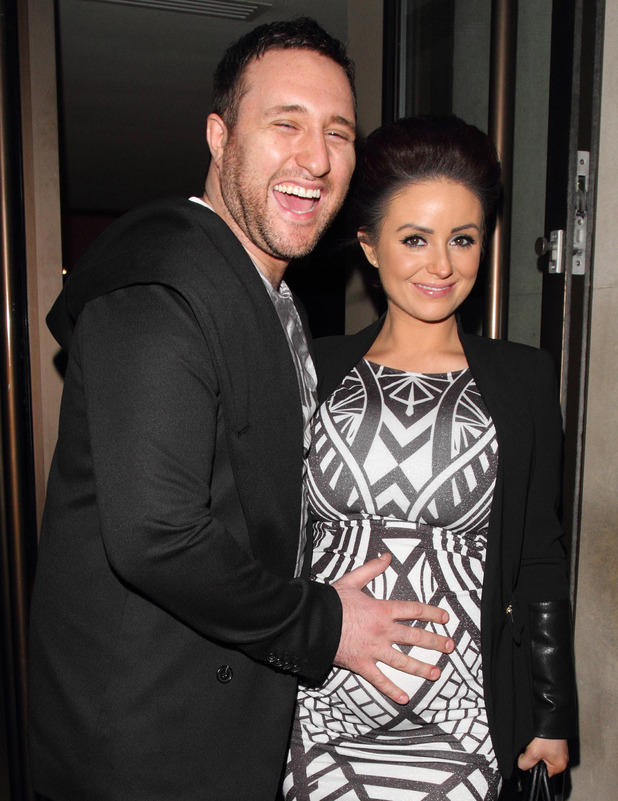 Blue singer Antony, who is already dad to nine-year-old daughter Emilie from a previous relationship, says it's now just a "waiting game" for their new arrival.
"We're just getting everything ready and very much looking forward to it," Antony tells
Reveal
. "The baby's due on my birthday so I can't wait now. All the scans are done and we're just waiting now, it's just a waiting game."
Speaking about the sex of the baby, Antony - who will turn 33 on 23 June - tells us: "He or she can come in the next six or seven weeks, I don't care as long as it's healthy. If it's a boy, he'll be coming Tottenham with me. If it's a girl, I'll be taking her to ballet lessons! If I have a girl and she goes to football then that's even better!"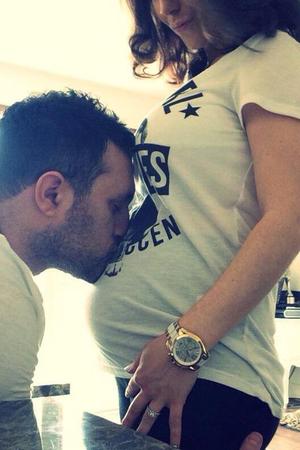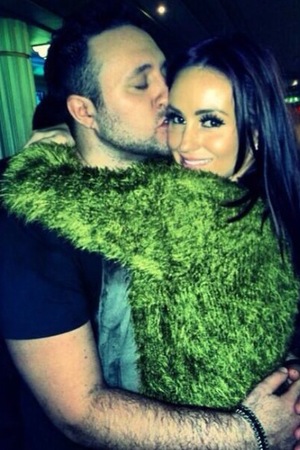 'All Rise' singer
Antony, who proposed to Rosanna last December in Paris
, will be joining his Blue bandmates for
the ultimate 'Big Reunion Boy Band Tour' in October
, where they will play in arenas across the UK.
"Having a relationship outside of what you do keeps you grounded," Antony continues. "The tour is going to be fun with lots of great banter, but we're doing this for our families as well. It's all about providing for them."
Antony also insists that his partying days are a thing of the past: "I'm in bed watching soaps on my iPad! That's me! Seriously, I'm all over it. That's what I do on tour."
'The Big Reunion Boy Band Tour' will play 15 Arenas across UK & Ireland this October and November. Tickets are on sale now at www.livenation.co.uk.
£2.49/month – that's all is costs for 4 issues of the REVEAL early edition. Gossip too good to wait for! Subscribe today!