Ollie Locke has always taken great care of his hair - even when he was a teenager!
The
Made In Chelsea
star shared this pic on his Twitter page, alongside the caption: "Just found this little beauty at home for when I was touring India with my drama school lot at 19 X."
In the photo, Ollie can be seen standing in front of what looks like the Taj Mahal in India. He is dressed down in a t-shirt, but the most noticeable thing of all is his hair.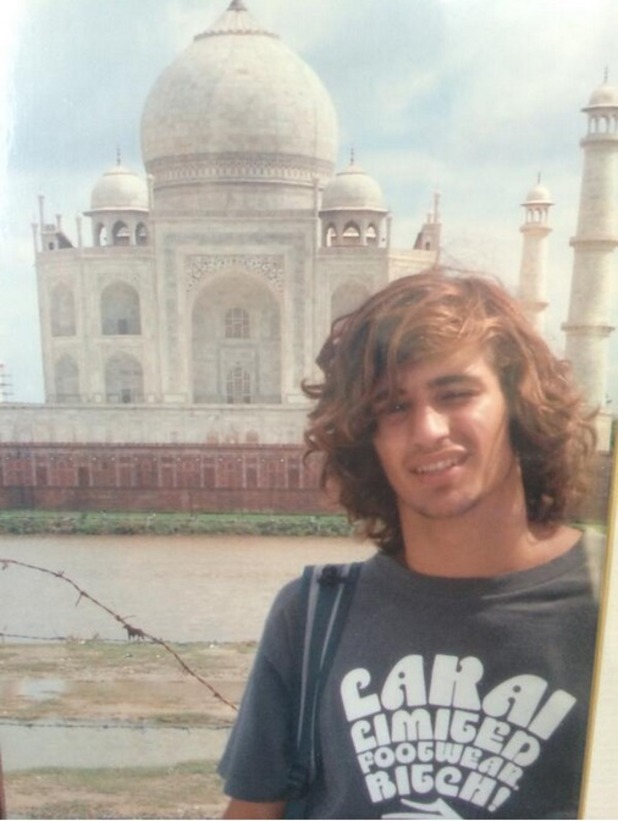 Ollie, 26, is sporting dyed-brown voluminous waves, just above his shoulders. It's unknown whether that was his natural hair or is if he'd had a perm.
The socialite's hair has always been one of his trademarks. When
MIC
first hit our screens, Ollie had long straight hair, but he chopped off his luscious locks in 2012 after having his ears pinned back.