Katy Perry is hilariously unrecognisable in the clip for her new music video.
The pop star dresses as rather, ahem, unusual characters for her latest offering, a video for her single,
Birthday.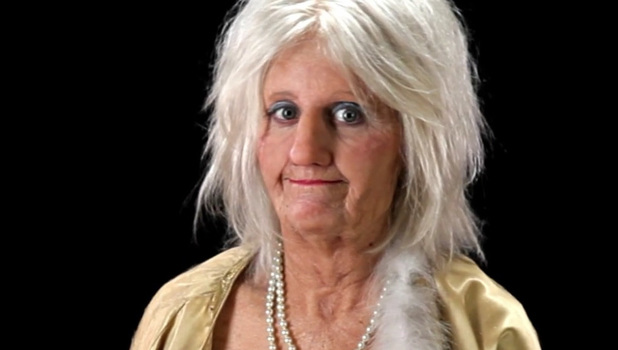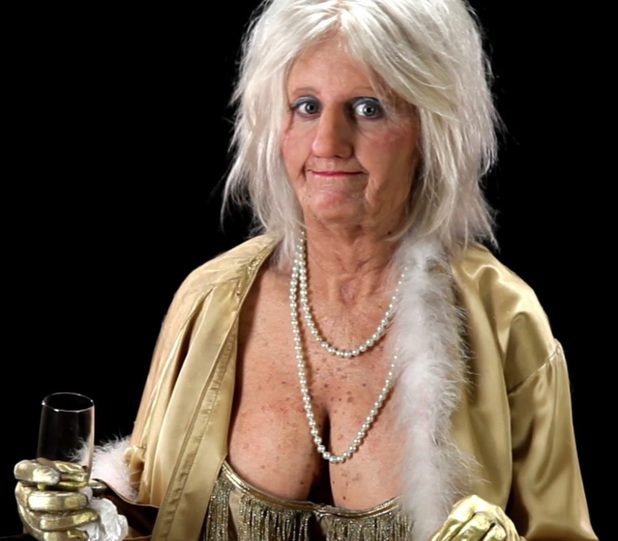 The clip begins with Katy dresses as a haggard Las Vegas dancer called Goldie - named after her "golden nuggets".
She then turns into Yusef Shulem, an not-so-funny comedian, followed by Kriss the Clown, a disillusioned children's entertainer.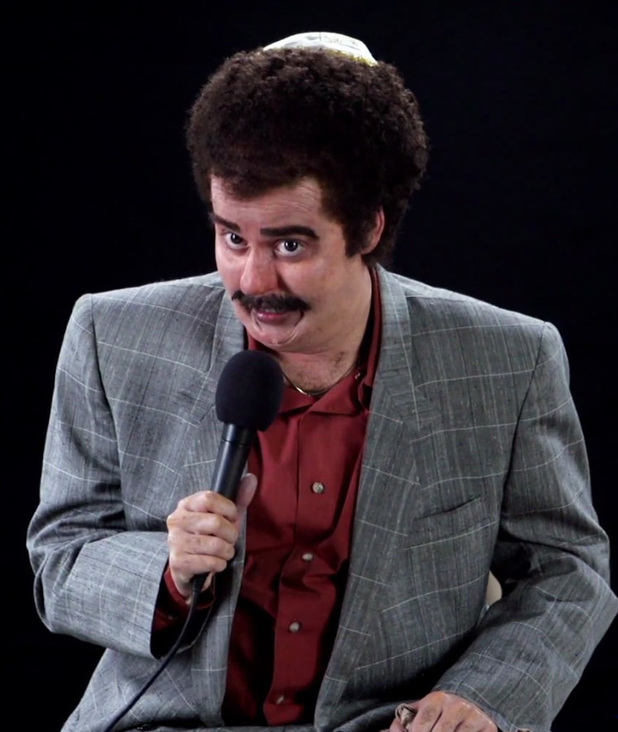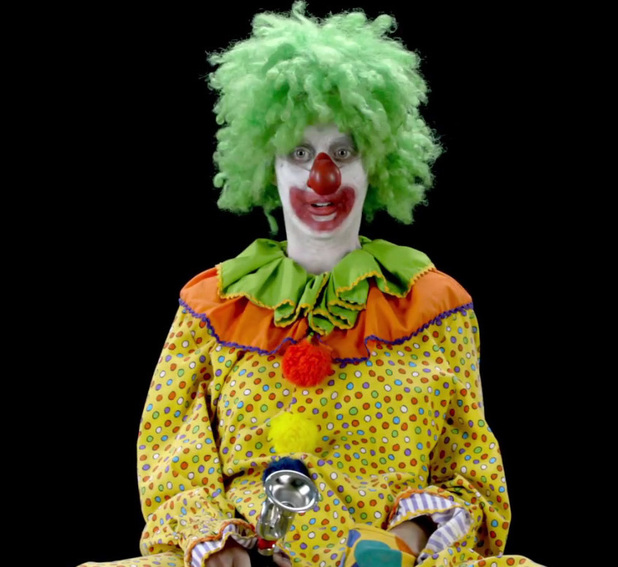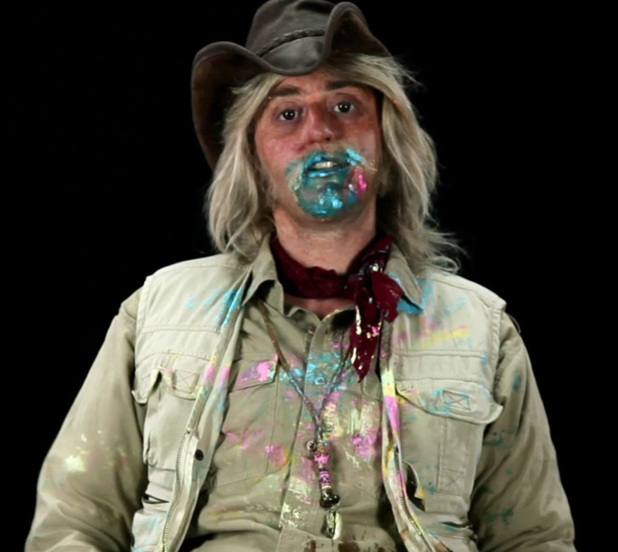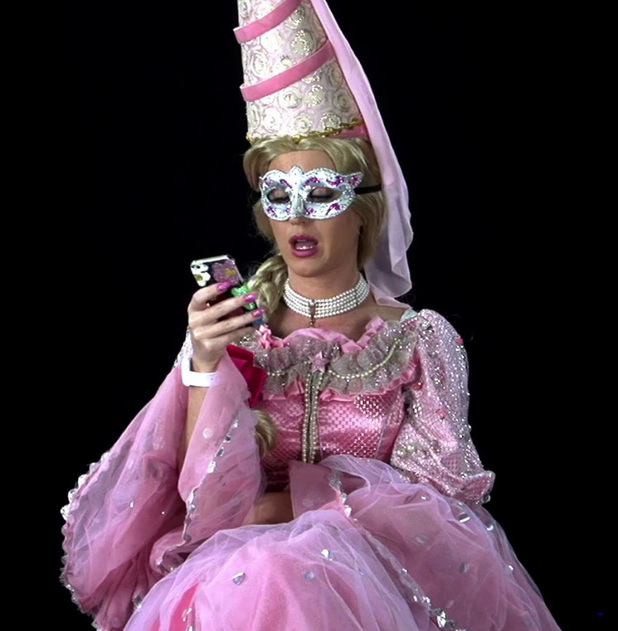 Katy, once again, is unrecognisable as Ace the Animal Trainer and then Mandee the Princess, who ends the clip by saying: "Happy birthday bitches!"
The video is about the world's worst birthday entertainers - and it's fair to say that Katy does a pretty good job in disguise.
The full video for
Birthday
will be aired on Thursday.
Watch the clip below: