Made In Chelsea's Alex Mytton has certainly caused a stir after Binky Felstead was left sobbing in last night's episode.
During emotional scenes at Lucy Watson's birthday party, Cheska Hull told Binky that Alex had definitely cheated on her with an unnamed girl from Oxford.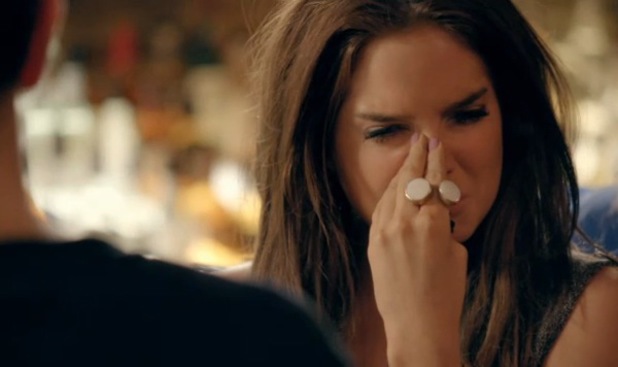 When confronted, Alex didn't deny cheating and simply said that he has nights where he "can't remember anything" before Binky stormed off crying.
Binky has now taken to Twitter and described love rats as "scum". Although she hasn't name-checked Alex, Binky did tell her followers: "Really am so grateful for all the support - it's pretty gross.
"Giirls who know a guy has a Gf and f**** them- you're scum. Same for the guys!"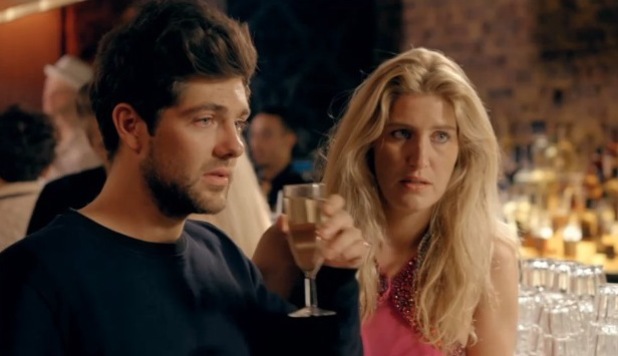 She also tweeted: "What doesn't kill you makes you stronger."
After the episode aired, the couple's co-stars - mainly Binky's friends - were quick to give their opinion too. However, they all seemed to be blaming the girl in question.
Victoria Baker Harber blasted: "Any girl who would hook up with a guy who has a girlfriend, is a dirty nasty b*tch, and probably an ugly one too."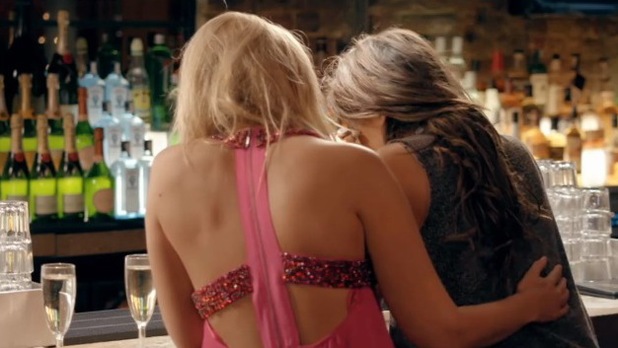 Francesca Newman-Young meanwhile said: "At the end of the day we all know (stupid) men only cheat with ugly girls. And if they're not ugly, they're definitely not classy.":
Lucy Watson, however, appeared to blame Alex - rather than the girl. She tweeted: "What can I say. Some guys can be f***ing pr***."
Last night,
Alex took to Twitter and admitted that he had been a "massive idiot"
. Bizarrely though, he has now removed his tweet.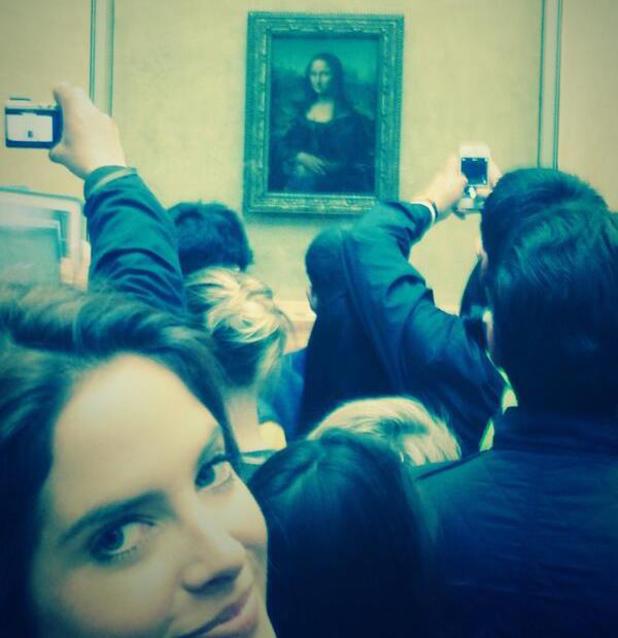 Even
TOWIE's Ferne McCann has got in on the act, tweeting her sympathies to Binky
.
What is confusing us the most, however, is that the couple appeared to spend the Easter weekend in Paris together - and Alex even posted a picture of Binky standing in front of the Mona Lisa.
WHAT'S GOING ON?!
Do you think Binky should ditch Alex for good? Answer in our poll!
YES - Get rid of him!
79.23%
NO - You can get through it!
20.77%