Victoria Beckham has shared some rare images of herself as a child with her loyal fans and followers.
The former Spice Girl-turned-designer posted a series of pictures from her private family album after turning 40 earlier this week.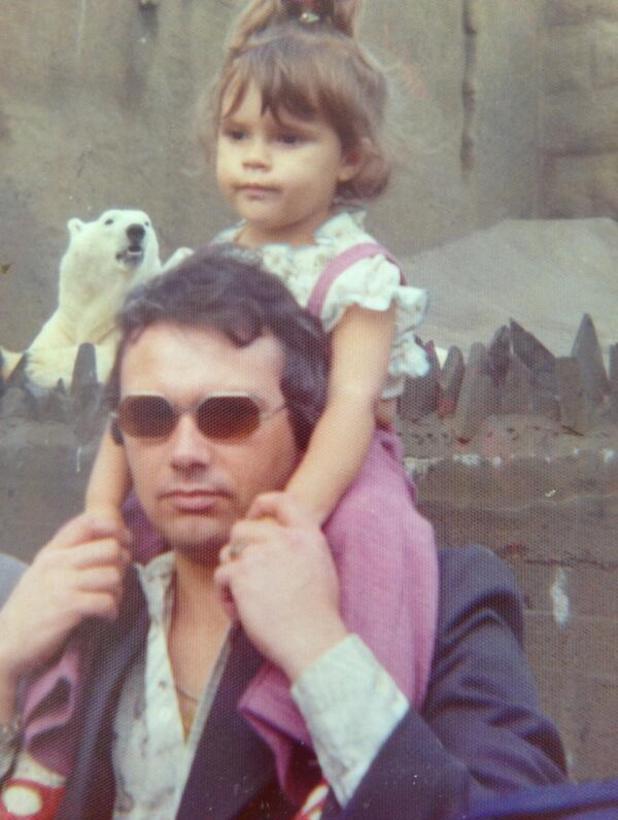 Obviously feeling a tad sentimental at reaching such a milestone birthday, Victoria uploaded snaps that clearly meant a lot to her.
Alongside a picture of herself as a toddler sitting on her dad Adam's shoulders, she wrote: "Me and my dad. How cool is he!!! I love u daddy x vb."
Ahhh, bless!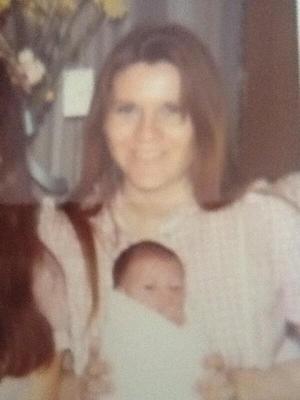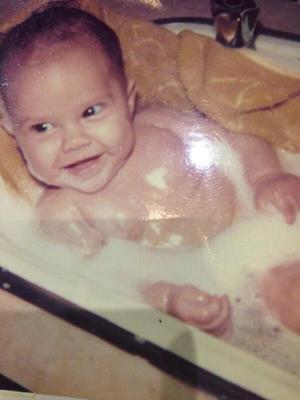 She also paid tribute to her mum Jackie, who looks the spitting image of her famous daughter in a grainy black and white photo with a newborn Victoria in her arms.
The one-time singer wrote: "It's my birthday!! I love u mummy x vb."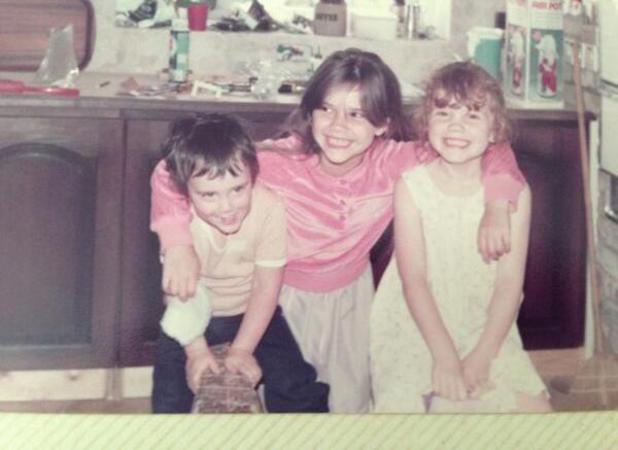 Not forgetting her younger brother Christian and sister Louise, she posted a snap of the three siblings posing in their childhood kitchen.
In a touching message to them, she said: "To my little brother and sister, I love u both from the bottom of my heart, lots of kisses, your big sister x Victoria x."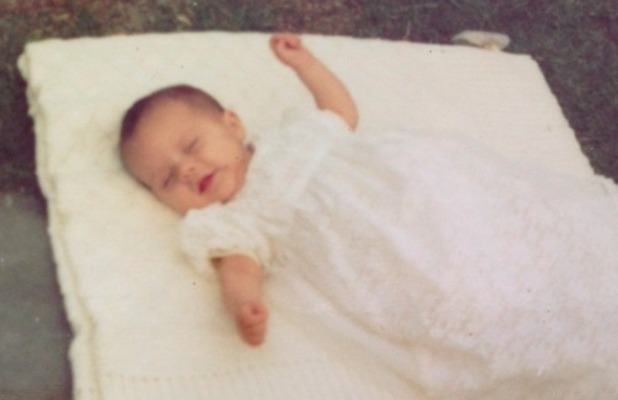 The emotional and intimate tweets were posted alongside pictures of her special celebrations with husband David.
Victoria spent her 40th birthday with David and their four children in the Grand Canyon
, before dining at Nobu with close friends Gordon Ramsay and his wife Tara.
How would you like to celebrate your 40th birthday? Tell us below!