Ellie Goulding has added to her collection of tattoos with a pretty flower carved on her ribcage.
The singer, 27, already has several inkings scattered across her body, but has now got a larger one on her side.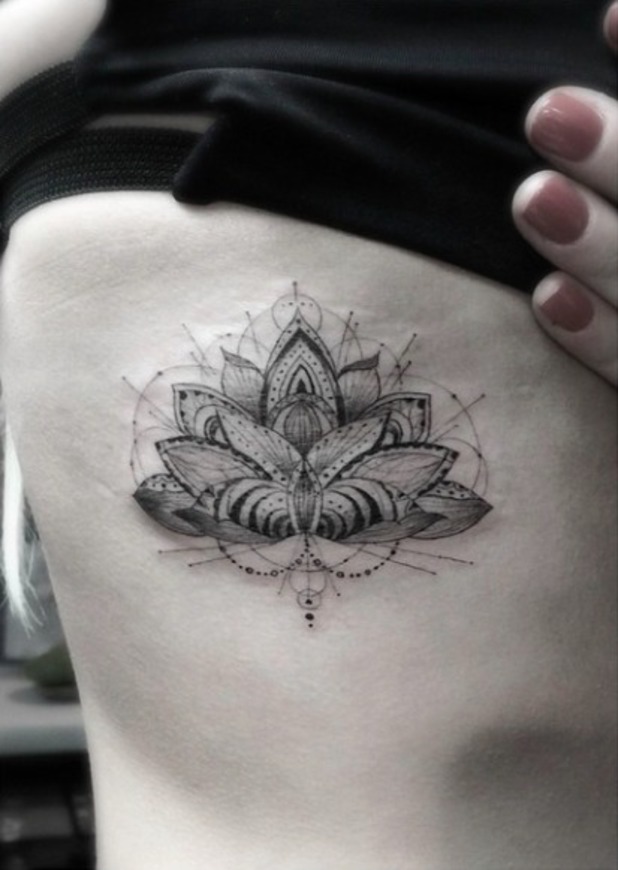 The intricately detailed tattoo is based on a lotus flower - which represents a symbol of fortune in Buddhism.
Dr Woo, a tattoo artist at Shamrock Tattoo in Hollywood, unveiled his handiwork on his official Instagram account yesterday (18 April) alongside the caption: "Lotus craze on the homegirl @elliegoulding thanks for the laughs."
He is a fan of what he calls "the black and gray fine line" and uses very little colour in his work.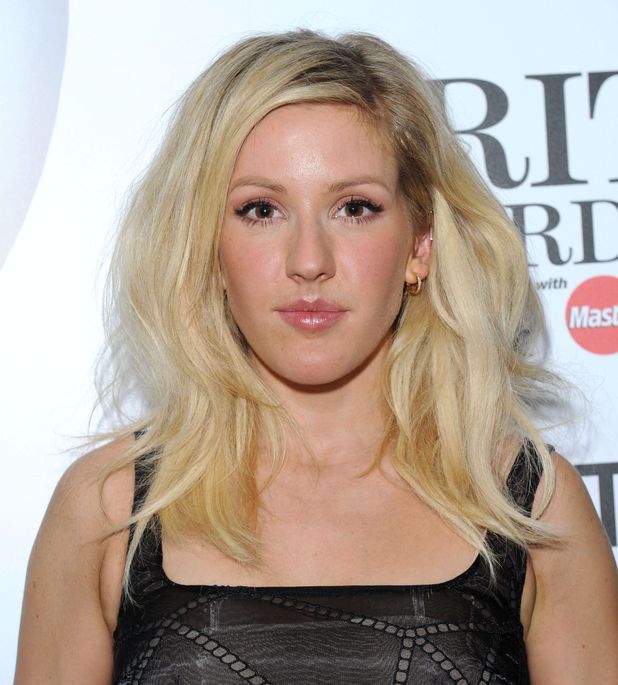 It is thought to be Ellie's biggest tattoo to date. She already has a small letter 'J' on her left side, a red ink outline of a triangle on the inside of her right wrist and an arrow tattoo in white ink on her right index finger.
She also has writing in red ink tattooed on her left wrist by Dr Woo, which is the Tibetan mantra "Om mani padme hum" which means "jewel in the lotus".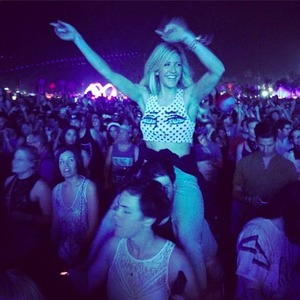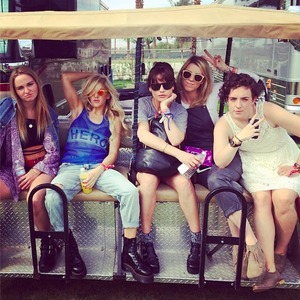 Ellie is currently enjoying the second weekend of the Coachella festival in California with friends, after performing an energetic set.
She has been posting updates on her official Instagram account, including one of her sitting on a friend's shoulders enjoying Chromeo.
Do you like Ellie's lotus flower tattoo? Tell us your opinion in the comment box below!
Watch the video to
Ellie Goulding
's 'Beating Heart' from the Divergent soundtrack: