Victoria Beckham turned 40 somewhere very hot, with an even hotter man beside her - how much better can it get?
The former Spice Girl looked positively glowing in pictures from her momentous birthday as she celebrated on a family break with her husband David and their brood.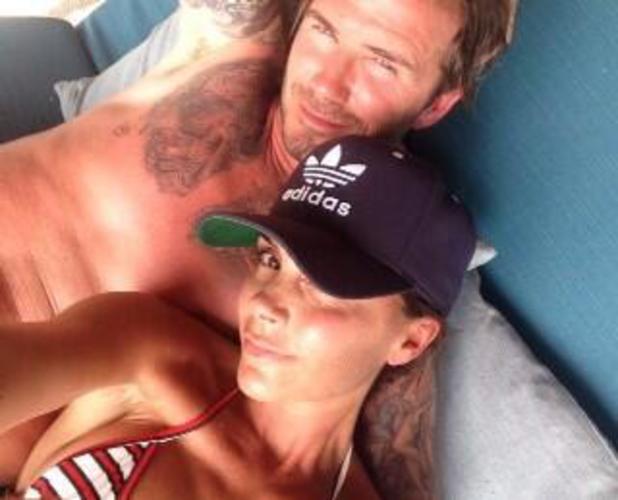 The fashion designer posted a series of deliciously gorgeous snaps from her well-earned break at a luxury resort in the Grand Canyon - including one of her cosying up to her shirtless husband. Sigh.
Victoria didn't look remotely bothered about the milestone birthday yesterday (17 April); infact the bikini-clad star looked a teeny bit smug. And we really don't blame her!
Alongside the sun-bleached pictures which she posted on her official Twitter account, Victoria couldn't help gushing about her special day.
She wrote the messages: "Good morning! Special day with my beautiful babies and wonderful husband, I love you all so much x vb."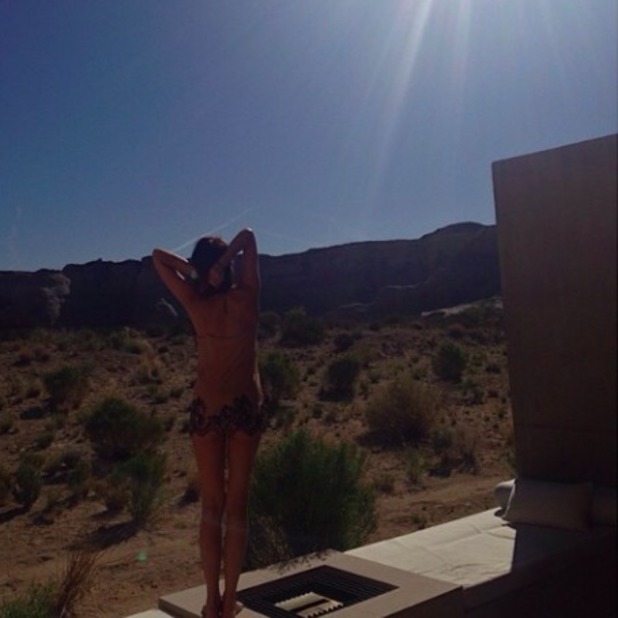 After thousands of fans wished her well, she later added: "Thank you for your beautiful birthday wishes, I feel so blessed and happy on my special day."
During a day spent hiking in the Grand Canyon, cuddling David and spending time with their four children, Victoria also posted loving message to her sister, brother, mum and dad in a series of flashback photos.
We're glad you had a good birthday Victoria!
How would you like to spend your 40th birthday? Or how did you celebrate it? Tell us your stories below!