Miley Cyrus has been forced to cancel a second concert after being hospitalised for a severe allergic reaction to antibiotics last night.
'Wrecking Ball' singer
Miley cancelled a concert in Kansas, US, on Tuesday (15 April) after she was taken to hospital for treatment.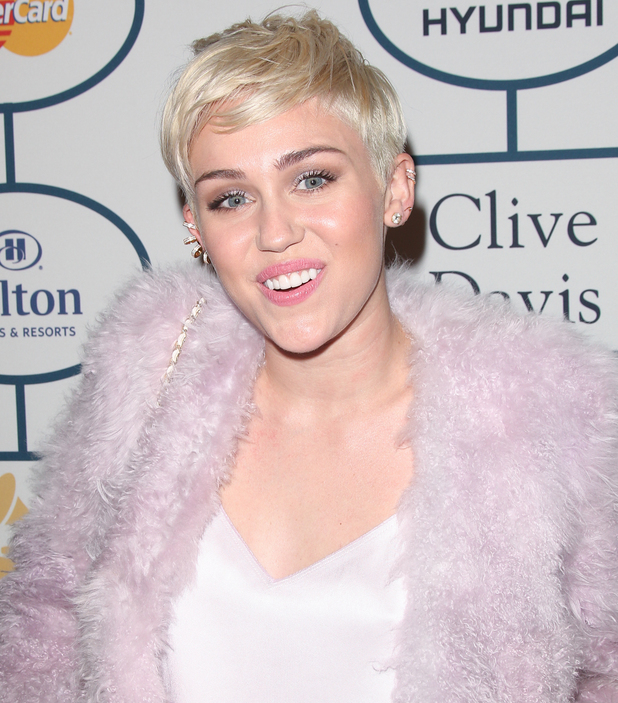 This afternoon (16 April), the 21-year-old updated fans and revealed that her second scheduled concert - due to take place in St. Louis, Missouri, tonight - will not be going ahead.
She tweeted: "I can't get a hold of my team because it is so early so I want to be the one to tell my fans, especially the ones trekking to get there.
"The hospital is saying I wont be released today, therefore I'm not going 2 make it 2 St Louis. I'm so sorry but something's are outta my control."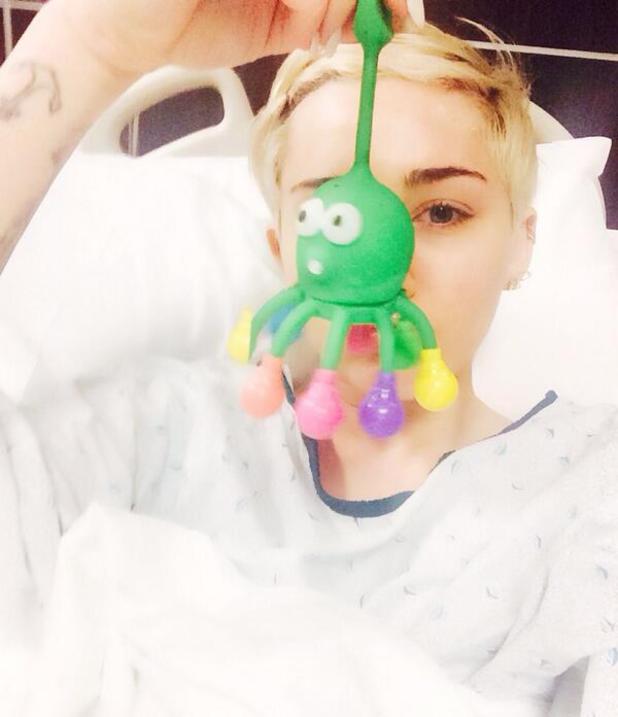 Miley later added that she didn't want fans to be "p***ed off" or "disappointed", explaining: "Humans can be so selfish. If anyone thinks I'd rather be laying in a hospital bed than doing what I love on stage they're f***ing LAME. I'm miserable."
Earlier in a statement, Miley's rep said she has been placed "on medical rest by her doctors".
Watch Miley's video for 'Adore You' below: