Kerry Katona has given fans an update on her baby girl - although she is still yet to reveal the newborn's name!
Atomic Kitten star
Kerry gave birth to her fifth child on 4 April
and has today described her little one as "beautiful".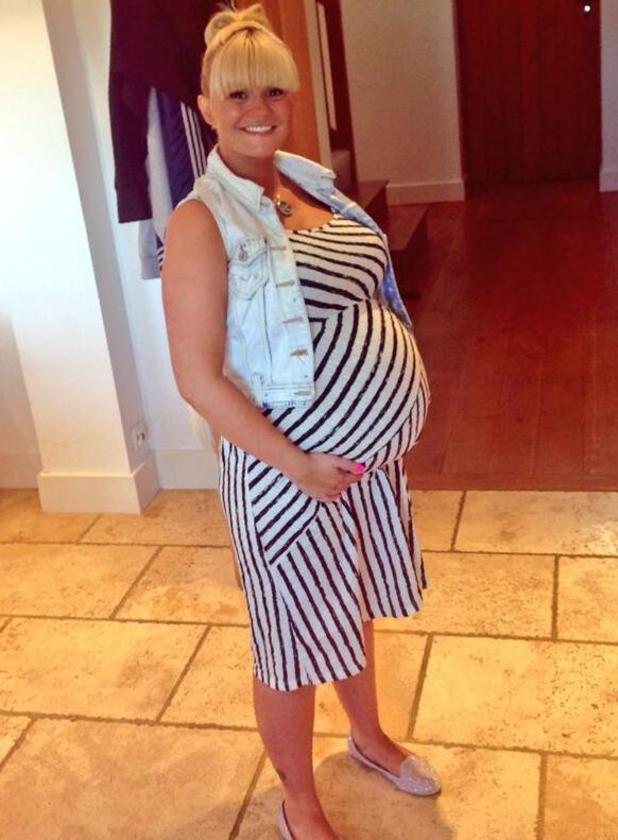 First thing this morning (15 April), she tweeted: "Good morning twitter land, yes I'm up feeding my beautiful baby girl who just threw up all down my back! Nice :-/ lol xxxx."
An hour later, Kerry added: "A sleeping baby is one of the cutest things ever! It makes all those late nights totally worth it! :) just a shame she's not asleep lol xxx."
Luckily, Kerry's newborn - who is rumoured to be called Jorgie - did eventually drop off and the star and her eldest daughter Molly spent the afternoon gazing at her.
"Me and Molly laying on the bed watching her beautiful baby sister sleep! What a great big sis she is, she changed her first nappy today," Kerry added.
Although she has not revealed the full details,
Kerry's labour was quite traumatic
by all accounts.
After being discharged from hospital, she tweeted: "Thank you all so much for your kind messages, at last were both home after getting the all clear! It's been very traumatic."
Celebrities who have welcomed babies in 2014:
Copyright: Rex Features WENN/Matthew Taylor/Daniel Deme/Josiah True/Matthre Taylor/Joe