Made In Chelsea star Stevie Johnson was in a reflective mood in last night's episode after revealing that he has split from girlfriend Poppy Fisher.
Stevie, who began dating Poppy last year, told friends Jamie Laing and Oliver Proudlock that he was now a single man.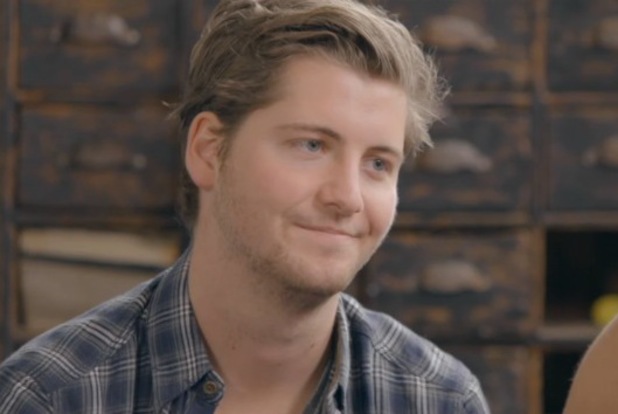 Stevie didn't go into detail about the split, but explained: "I'm going through this crap at the moment with my own personal stuff and it's really draining. And then I've got the girls still on this witch hunt for the whole Alex and Binky stuff. I don't want to be a part of it so I've got to f***ing deal with that as well."
Despite Jamie trying to rope Stevie into the "singles gang", Stevie explained that he wasn't quite ready to attend the 'singles dinner' that was being hosted by Louise Thompson later on.
"I don't know if I'm ready for that just yet," Stevie explained.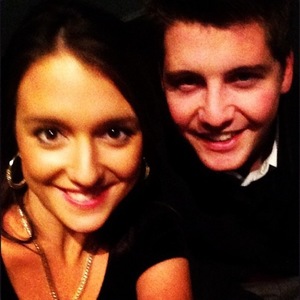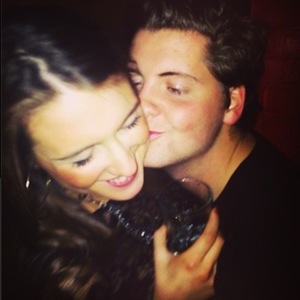 Viewers then uncovered Stevie's sensitive side, as he expressed his emotions in a poem, which was read out in front of guests at The Rowing Club in Putney.
"This is the closing of that chapter where I get to express the emotions I haven't wanted to," said Stevie to Proudlock.
In a short video posted to
Made In Chelsea
's YouTube page last night, Stevie explained: "I was heartbroken when I split up from my girlfriend but expressing myself publicly was the best thing I could do. It gave me new strength, new hope and a new start."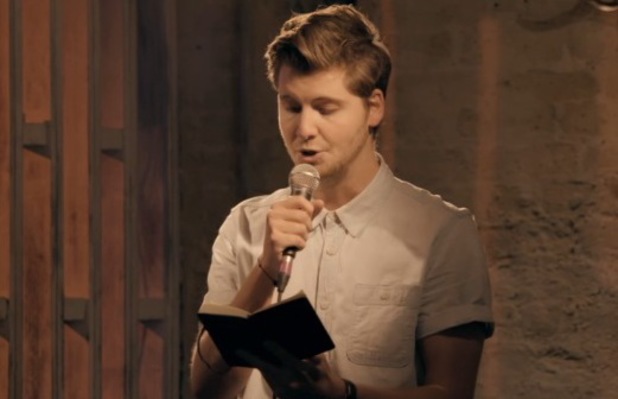 Newcastle University student
Poppy made her debut during series six of the BAFTA award-winning reality show
when Stevie invited her down to Chelsea to meet his friends.
It looked like love was in the air for the pair, who even made their red carpet debut as a couple at the
Anchorman 2: The Legend Continues
premiere in December.
Also last night, viewers saw the first glimpse of new cast member
Emma Miller and learnt about her rather complicated relationship with Spencer Matthews
. Elsewhere, rumours continued to spread about
Alex Mytton and Binky Felstead's relationship.
Watch the trailer for next week's show below: