Made In Chelsea's Spencer Matthews introduced us to new cast member Emma Miller last night as she made her debut on the show.
We first saw model Emma as she bumped into Spencer and best mate Jamie Laing, who had just come back from a session at the gym.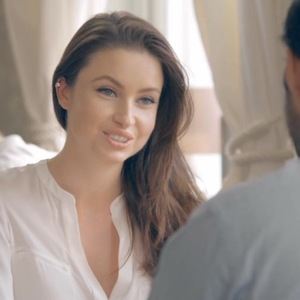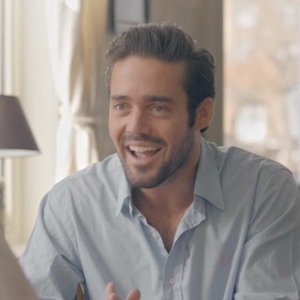 Spencer revealed that he recently went on holiday to St Barth's with Emma, but explained that the pair have "known each other for years before that."
Spencer later confided in Jamie: "I used to have this weird infatuation with her, around the exact same time that I met Louise.
"When Louise and I were almost broken up I always used to fancy Emma Miller. I always thought she was so gorgeous. I really gravitate towards her."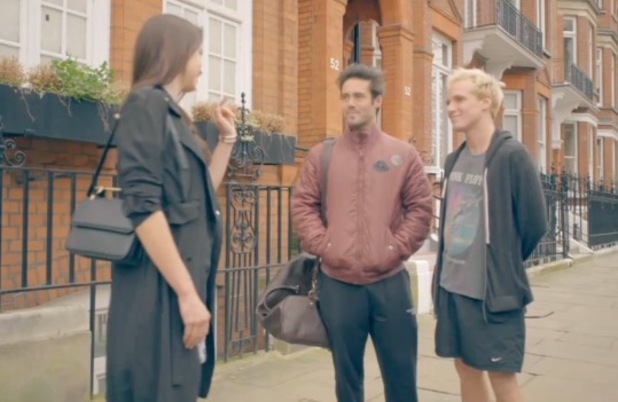 Despite their long history, Spencer said the pair have never slept together.
Later, Spencer and Emma met up for lunch, and it's evident that there's plenty of chemistry between them. Will Emma be Spencer's new love interest?
Well, Spencer has definitely got his eye on her, and also confided in Alex Mytton, saying: "I like Emma. If I was going to be in a relationship with someone I'd probably like it to be her at this point. Six or seven years ago, I was like borderline infatuated. So when I was 17 or 18 I was like 'wow Emma Miller'.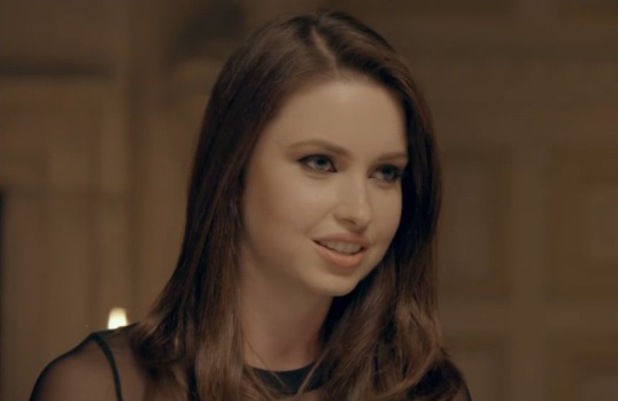 "I'm pretty certain that she's on a similar page to me," continued Spencer. "She calls us close friends but then again we do kiss, we do hold hands and stuff, so it's kind of close friends but more than that. But she's not an idiot, she knows what I'm like.
"She knows what would happen at this point in my life which makes her more intelligent than the rest I would say," Spencer added.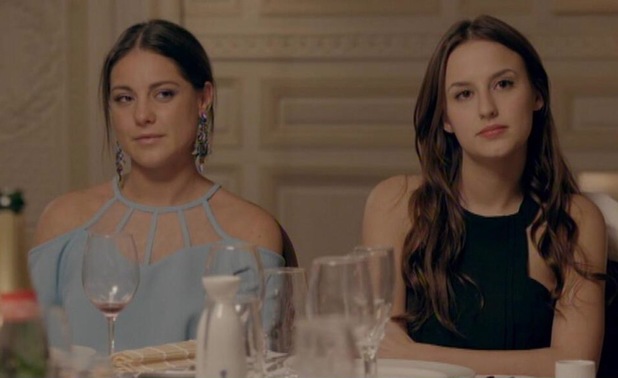 Despite Emma calling Spencer a "playboy", once arriving at Louise Thompson's 'singles dinner', Emma revealed: "He [Spencer] said to me that there's like two girls in his life that have known him too well and he's been really crazy about. He mentioned Caggie Dunlop and me."
The words didn't go down too well with Spencer's exes Louise and Lucy Watson - we can predict plenty of drama ahead!
Watch the trailer for next week's episode below: