Binky Felstead and Alex Mytton's relationship continued to be plagued by cheating rumours in last night's episode of Made In Chelsea.
Despite Alex's declaration of love for Binky, rumours of his infidelity were still rife around Chelsea.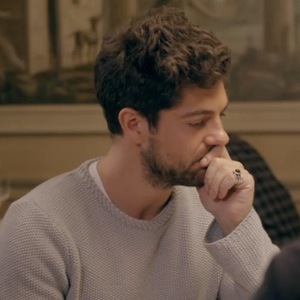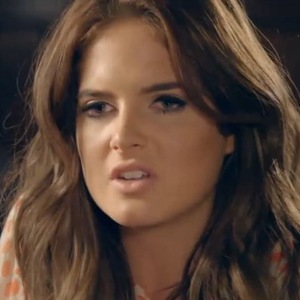 While Binky believed Alex's denials, Cheska Hull and Fran Newman-Young were determined to find out the truth by grilling Stevie Johnson, as it is believed his flatmate knows all about Alex's alleged cheating.
As Binky told her mum Jane that deep down she didn't believe Alex would cheat on her, Alex said he was "fed up" of the constant rumours and questioning from their friends.
We even saw Binky telling Lucy Watson: "If he has done it and we find out, I swear to god Lucy that boy is an expert liar because I can't get anything out of him."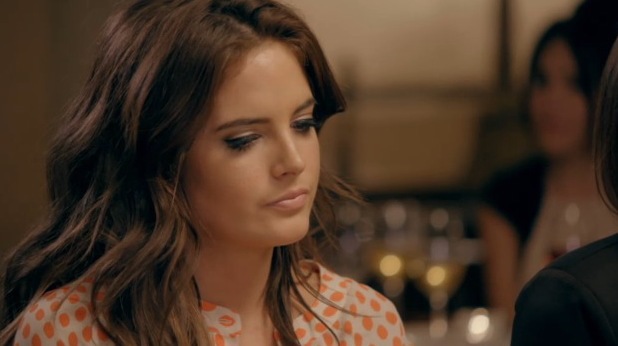 Despite weeks of swirling rumours, viewers were still left in the dark during last night's episode, but at the very end we saw Cheska receive a text message, which read: "Hey babe, I found out some news about Alex you need to hear."
While Alex didn't refer to last night's episode on Twitter, Binky began retweeting messages from fans, giving the strongest hint that Alex may have been unfaithful.
One message said: "@binkyfelstead I knew he did it! Why do men always go for McDonald's when they already have a Prime steak at home?"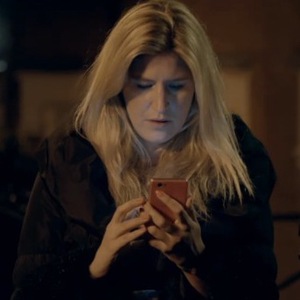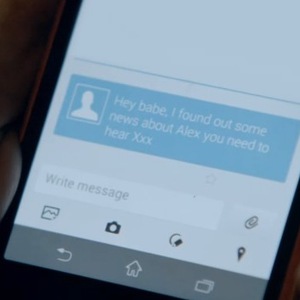 Another read: "@BinkyFelstead he's thrown away a diamond to pick up a rock. #sillyboy."
Even
TOWIE
star Ferne McCann, who found out that on-off boyfriend Charlie Sims had cheated on her last year, lent her support, saying: "I really love @BinkyFelstead and feel for her."
Ferne earlier said: "Binks...babes he's cheated. Probs on a cheeky PA like the rest of them..."
Watch the trailer for next week's episode below: