Nobody knew that when spiky-haired Pete Bennett bounced onto our TV screens in Big Brother 2006, swearing, twitching and clowning that he had just buried his best friend.
Jules, 23, had been electrocuted and died in front of Pete on the rail tracks. To cope with the grief, Pete had turned to drugs.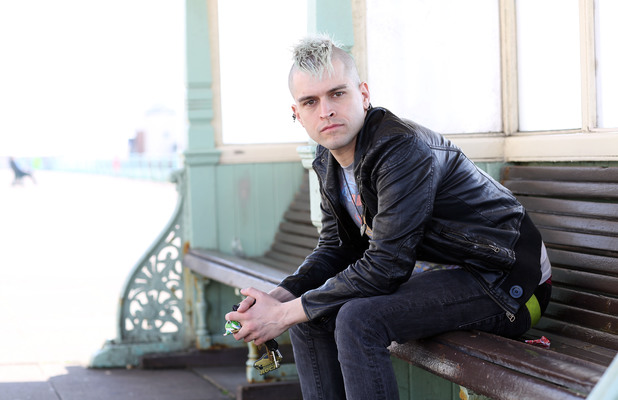 "I auditioned for
Big Brother
on acid. I don't remember much about being on the show," says Pete, who lasted the full three-and-a-half-months before stepping out to a throng of screaming fans.
"
Big Brother
was like rehab," confides Pete, 32. "After Jules died, I fell apart and started taking acid and psychedelic drugs. One time I had a vision that I'd gone to heaven up a spiral staircase surrounded by angels and Jules was there to meet me. He told me I'd win
BB
and I did."
Drug-free and the most famous Tourettes syndrome sufferer in Britain, 25-year-old Pete had a lot to look forward to after leaving the
Big Brother
house. He reunited with an old flame, wrote his autobiography, bought a £365,000 home in Brighton and was snapped up by Robbie Williams' record producer Guy Chambers.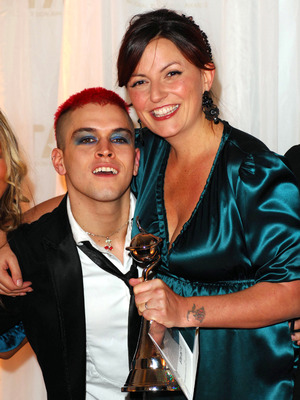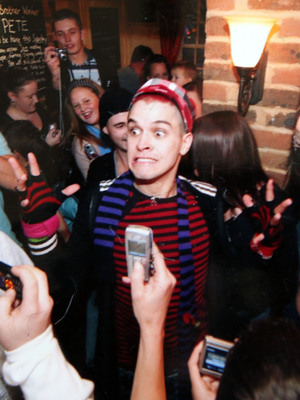 But instead of a happy-ever-after ending, as soon as he went back home to Brighton, his life began to unravel.
His work dried up and Pete's life went from bad to tragic. His friend Juan, 40, drowned in Thailand and then his friend and former bandmate 'Wobbly' Bob, 40, contracted lung cancer and was dead by Christmas 2009. Pete was with him until the end.
Eight weeks later and still grief-stricken, Pete married his long-term girlfriend, Gemma Costin, now 28, on the TV show,
Four Weddings
.
"My heart wasn't in the show or the wedding, but I went along with it as a fresh start. Then my home was repossessed and I knew that we couldn't carry on. By June we split."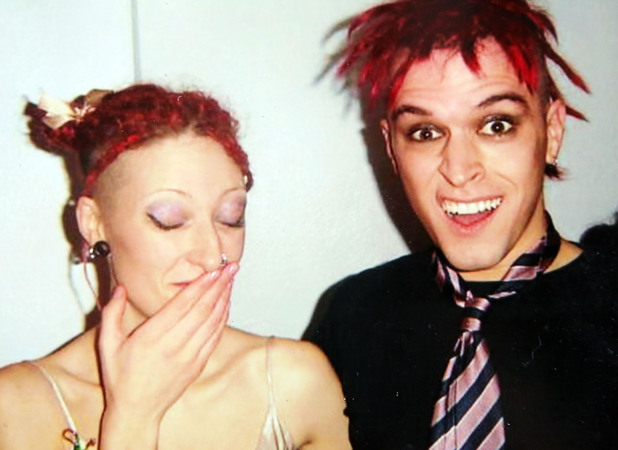 Having lost three friends, his wife and his home, Pete was now taking refuge on friends' sofas and he struggled for three months without a home.
But before long he met student Sophie Dubbins, 22, found a studio flat and spent the next year in love. But it didn't last and Sophie moved back to London.
Heartbroken, Pete gave up drugs in a bid to win her back and he was doing great until he was hit by yet another tragedy. His old friend, Vito, hung himself.
"His death broke me and it made me relapse. My ex said: 'If you're still taking drugs, it's the end.' I felt like I'd lost my world.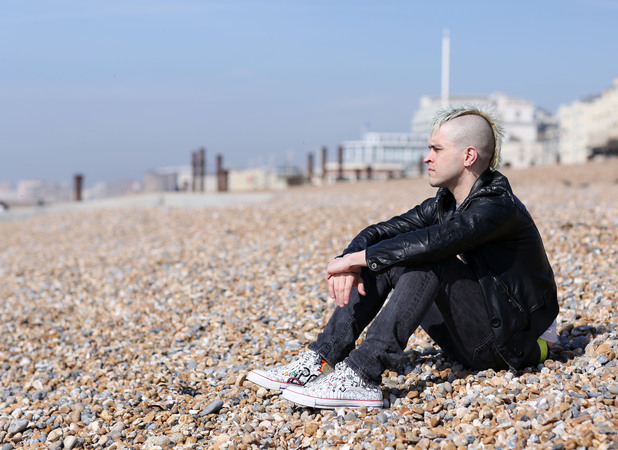 "I had this overwhelming and terrifying feeling that my body was working against me and telling me to kill myself. I'd walk down the street, see a car, and my immediate thought was to jump in front of it – it was like a kind of Tourettes, which is weird because my Tourettes has now virtually gone.
"I took psychedelic drugs and when I was high I could see my dead friends as if they were still alive and with me."
Then reality struck: "I was standing outside the dole office and it hit me how awful my life had become. I was the most famous loser in Brighton. That day I went for help."
Pete turned to a drug worker at St Mark's Church in Brighton, started talking to his ex again and told his mum. "I grieved for the first time in years. I needed to talk and to get it all out."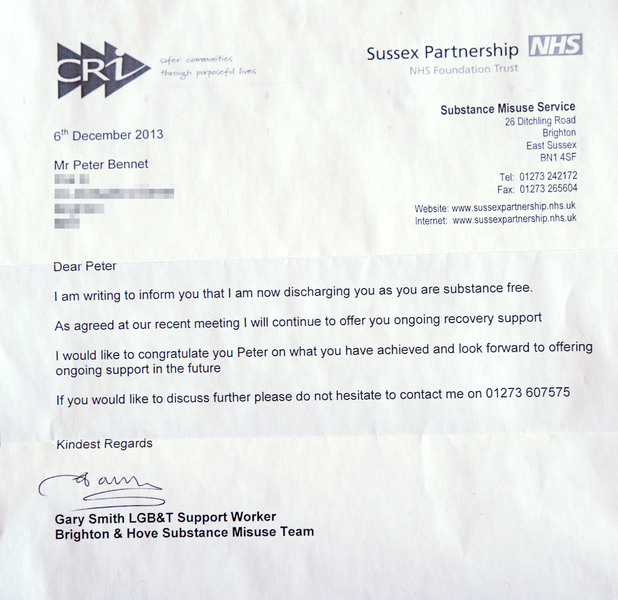 Everything he had buried inside came to the surface: I'd always been bullied. I was only five and I already had ticks and twitches."
At 14, Pete was diagnosed with the worst case of Tourettes ever recorded in Europe and he spent the next five months in hospital.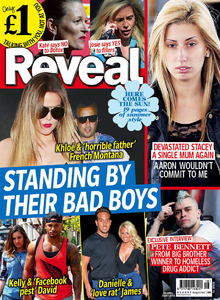 But hospital was better than the rough council estate he lived on with his mum Alison, 54, and his brother Alex, 21.
Thankfully today Pete's in a much happier place. His ticks and twitches have all but disappeared and he's forging an acting career.
"I'm the happiest I've been for a long time," says Pete, who credits his success to his drug worker, the support from his ex, Sophie, the film parts he's been landing recently and hot yoga.
"I'm still Pete Bennett last time I checked, and you'll be pleased to know, it's all in working order!"
by Anna Gizowska
Read the full interview in Reveal magazine - out now