Khloe Kardashian got a nasty surprise while out shopping with her sister Kourtney this weekend - a scary clown threw confetti in her face!
In the sort of thing that could ONLY happen in Los Angeles, a heavily tattooed man dressed as a clown targeted the sisters and aimed for Khloe's face.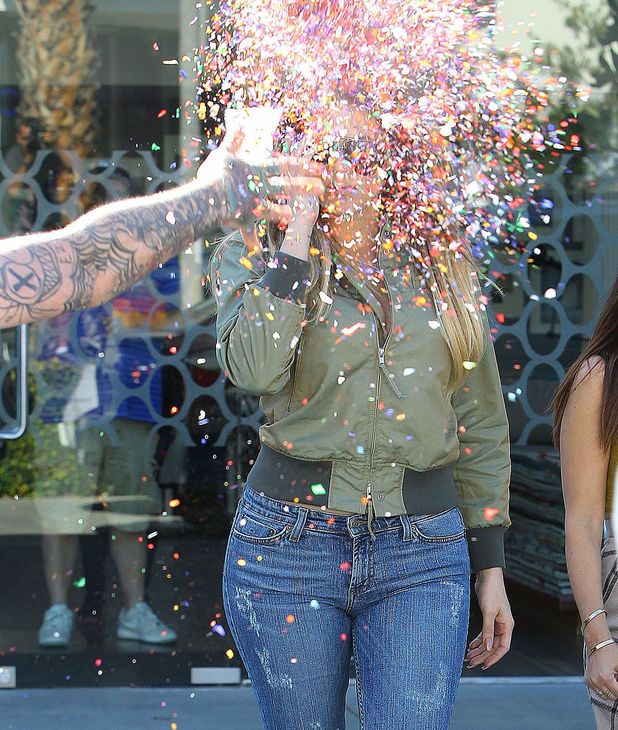 The prankster was obviously looking for a reaction from the
Keeping Up With The Kardashians
stars, but Khloe and Kourtney kept their cool, brushed off the tiny bits of colourful paper and carried on strutting their stuff!
Although, reports say Khloe DID later call the police to file a report and the police were soon on the tail of the red-haired offender.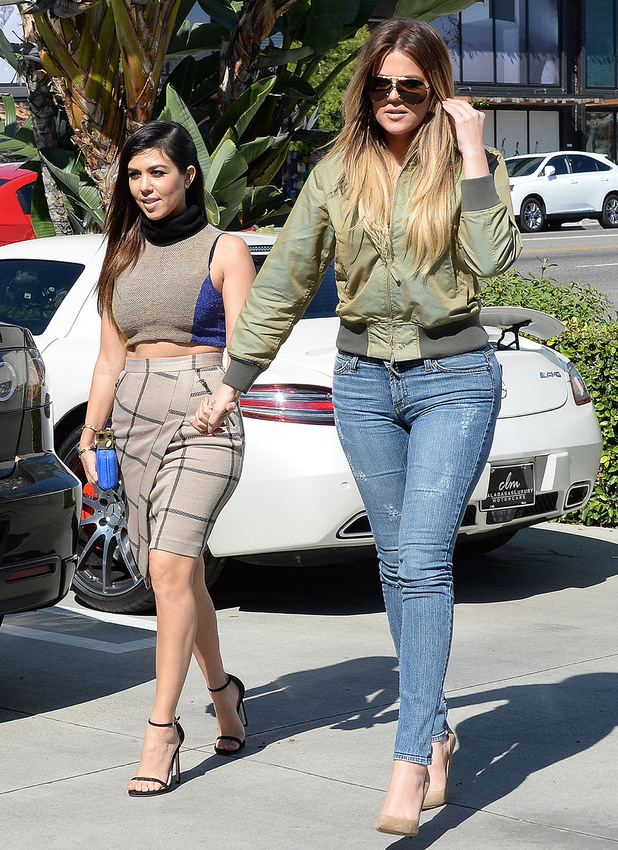 The clown is infamous in LA for targeting celebrities and is known by the name of Richie the Barber.
He had apparently been waiting for the sexy siblings as they filmed scenes for their reality show and lay in ambush outside a boutique.
We definitely think Khloe and Kourtney had the last laugh, though... After all, they both looked stunning and travelled home in a white Mercedes. We wonder how the clown got home - on a unicycle?
Do you think the clown's behaviour was funny or worthy of a visit from the police? Tell us what you think below!