Sweet Valley High twins Brittany and Cynthia Daniel totally stole the show for us at yesterday's LA premiere of Transcendence.
Johnny Depp may be the star of the sci-fi movie but for us it was all about the glamorous blonde sisters as they posed together at the Regency Village Theatre.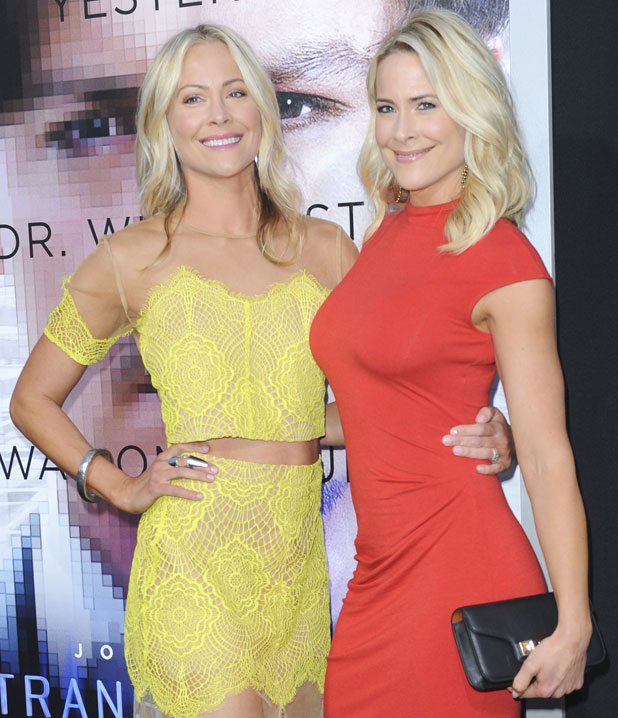 We'll totally admit to being somewhat
obsessed
by the
Sweet Valley
franchise of books as kids. Actually, is it wrong to confess we still enjoy a good read of them on occasion?!
And then our childhoods were made even better by the spinoff TV series starring twins Brittany and Cynthia as Elizabeth and Jessica Wakefield. It ran for four seasons between 1994 and 1997.
(Who has the theme song in their head now?!)
Brittany and Cynthia looked as totally gorgeous as always at last night's star-studded premiere for
Transcendence
, which is about a terminally ill scientist who uploads his mind to a computer allowing him to live out his wildest fantasies.
Cynthia's actor husband Cole Hauser appears in the movie. After
Sweet Valley
, Cynthia chose to leave acting in order to focus on photography. She and Cole Hauser have two sons, Ryland and Colt.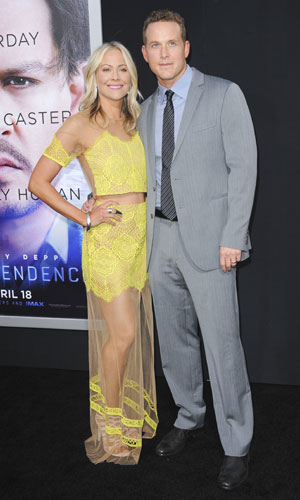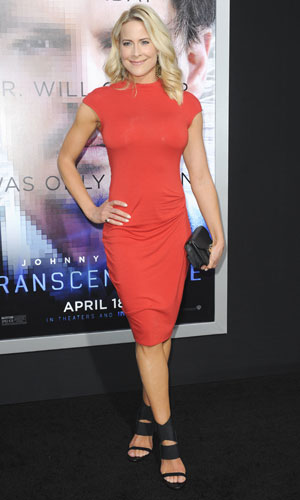 Brittany, meanwhile, went on to star in TV programmes including
Dawson's Creek
and
That 80s Show
, as well as
It's Always Sunny In Philadelphia
and, most recently,
The Game
.
The 38-year-old revealed last month she'd been diagnosed with stage IV non-Hodgkin's lymphoma in 2011, and immediately began chemotherapy treatment. She is thankfully now healthy and cancer-free.
Brittany is in a long-term relationship with director Keenen Ivory Wayans.
Got an iPad or iPhone? Reveal Mag is specially designed to fit!
Listen to the
Sweet Valley High
theme below!