Mark Wright may be having the time of his life at a snowbombing festival, but he can't wait to get home to his fiancée Michelle Keegan!
Reality star
Mark has been busy hitting the slopes with his TOWIE star cousin Elliott at Mayrhofen, Austria
since the beginning of this week.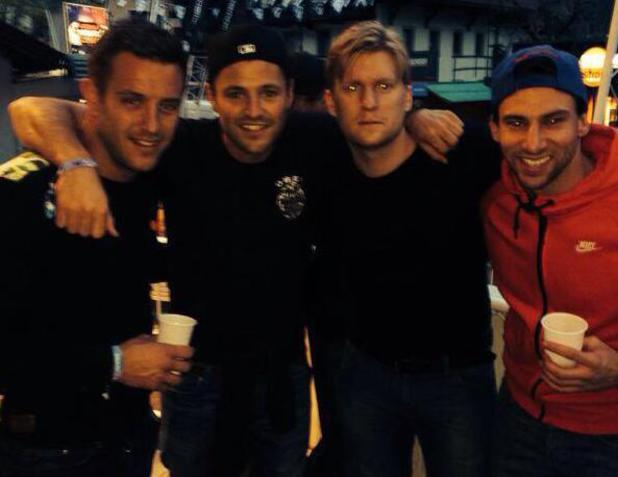 But now as the festival begins to unwind, Mark can't hide his excitement at being reunited with
Coronation Street
actress Michelle.
Taking to Twitter this afternoon (10 April), Mark said: "And to excite me even more I'm home tomo to see MY GIRL. The most special person in the world. You know who you are. #theone #forever". Ahh!
Even though Mark has been enjoying some quality time with the boys on his trip away, it looks like he's been speaking to Michelle at every opportunity!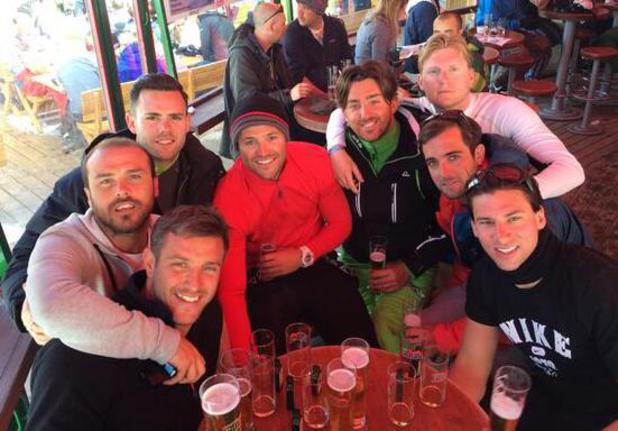 In fact, earlier this week, Elliott told fans on Twitter that Mark was "under the thumb".
Elliott tweeted (7 April): "Shock @MarkWright_ first in bed again!! an on the phone to @michkeegan #ArseWipe #UnderTheThumb #LetDown."
But Mark quickly hit back: "@elliottwright_ 1st in bed ? There is a group of 8. 5 are out 3 are not. Somehow I think this means your facts are wrong." Oooh!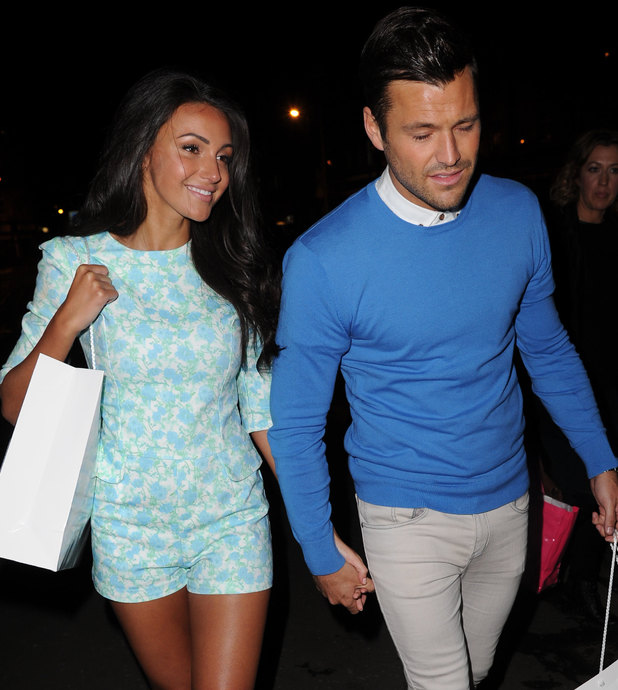 Former
TOWIE
star Mark proposed to Michelle in September 2013 while the pair were on holiday in Dubai.
Although Dubai is where their romance began, Mark revealed earlier this year that he and Michelle are hoping to get married in the UK next year.
£2.49/month – that's all is costs for 4 issues of the REVEAL early edition. Gossip too good to wait for! Subscribe today!
Mark and Michelle: Their romance in pictures -
Copyright: WENN Ratello