Amanda Holden has revealed that she was diagnosed with post-traumatic stress disorder following the birth of her daughter Hollie Rose.
Britain's Got Talent
judge Amanda almost died while giving birth to Hollie in January 2012 after suffering a torn artery and her heart stopped for 40 seconds.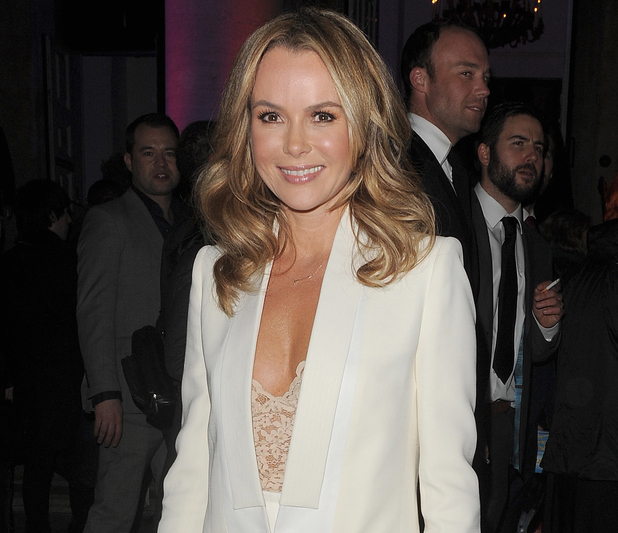 As a result, Amanda became fearful of illness and worried about worst case senarios whenever she was sick.
Speaking to
Radio Times
, Amanda said: "After that I thought seriously about illness and assumed whenever I had a cough it was lung cancer.
"I've had therapy and was told I suffered from post-traumatic stress syndrome.
"I assumed that was what people had in Afghanistan, and I haven't fought a war, but maybe I have in a way."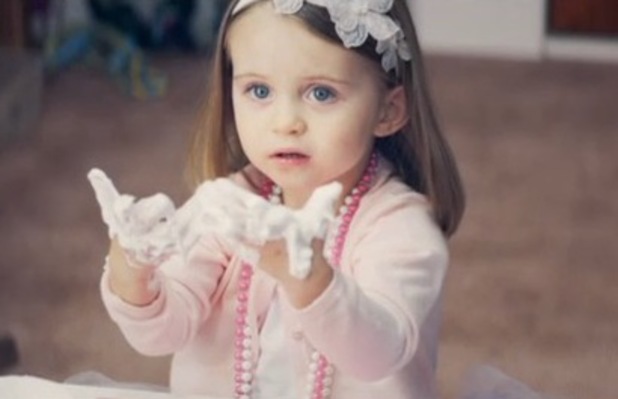 Prior to Hollie's birth, Amanda had a miscarriage in 2010. She also suffered a stillborn birth with her son, Theo, seven months into her pregnancy in 2011.
Last month,
the new Britain's Got Talent trailer was revealed
and it features Amanda getting ready in her dressing room with Hollie.
Fellow judge Alesha Dixon is also seen in the ad with her baby girl Azura.