Ed Sheeran has denied that a song on his forthcoming studio album is about close friend Taylor Swift.
'The A Team' singer Ed has recorded his most confessional song to date with 'Don't', which tells the story of a former girlfriend who cheated on him with his friend while he was staying at the same hotel.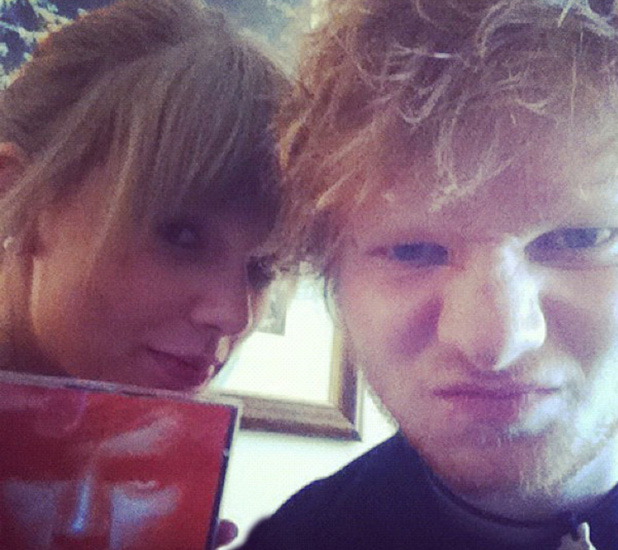 The song is taken from Ed's upcoming album
X
, but Ed has refuted rumours that it is about Taylor and claims that he has "never dated" her.
"It's 100 percent not about Taylor," Ed tells
Rolling Stone
magazine. "Taylor's one of these people that if you p*** her off and she writes a song about you, it's not good news for you. I've never dated Taylor. I've dated a few singers, though."
Lyrics to 'Don't' include: "I never saw him as a threat, 'Til you disappeared with him to have sex', and 'I'm downstairs at my party and you're upstairs doing that, that's disrespectful. Me and her, we make money the same way, four cities, two planes the same day."
Other allegations emerged this week that 'Don't' is in fact aimed at Ellie Goulding, although that has not been confirmed.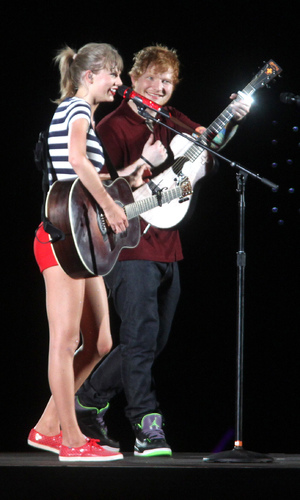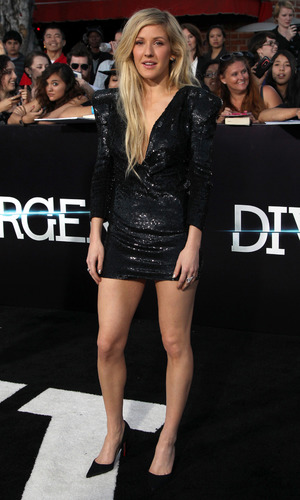 Ed and 'Burn' singer Ellie were linked together last summer. Last August,
Ellie played down rumours that they were a couple
after they were pictured holding hands at the MTV VMA awards.
While Ellie denied a romance on Twitter, Ed later claimed: "It was going on. And now it's not."
Speaking to
Billboard
this week, Ed added: "I've still got very nice songs on this record. But some of them are bite-y. The story in 'Don't' is 100 percent true. I could have gotten nastier - there was more s*** that I didn't put in.
"I was seeing someone for a bit of time, and then they ended up physically involved with one of my friends in the same hotel that we were staying in, while I was downstairs. And I feel like: Treat people how you want to be treated."
Meanwhile, this week Ed unveiled his new single 'SING', which is an uptempo track produced by Pharrell Williams. 'SING' will be released on 1 June. While,
X
is due for release on 23 June.
£2.49/month – that's all is costs for 4 issues of the REVEAL early edition. Gossip too good to wait for! Subscribe today!
Listen to Ed's 'SING' below: