Simon Cowell has admitted that Nicole Scherzinger was unlikely to "work well" with Cheryl Cole if she had stayed on the judging panel.
Former Pussycat Doll Nicole won't be making a return to the show later this year and Simon has hinted that it is to do with Cheryl's big
X Factor
comeback.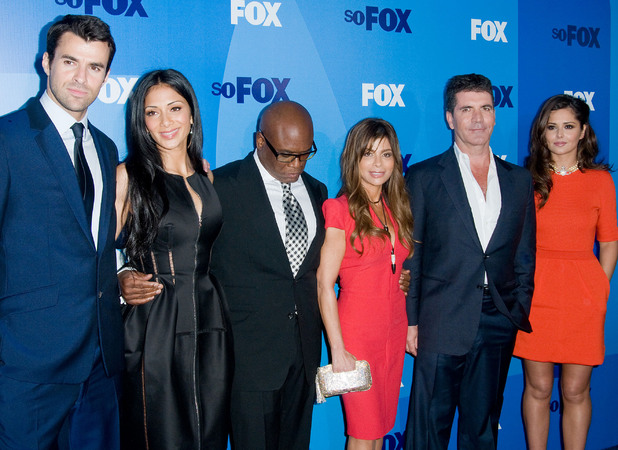 Speaking to
The Sun
today (9 April), Simon said: "I didn't think the two of them would work well together."
We're not actually that surprised to be honest, as Cheryl and Nicole
have
got history.
In 2011, Nicole was promoted from co-host of
X Factor USA
to a judge after Cheryl was ceremoniously sacked from the show.
Writing in her autobiography
Cheryl: My Story
, the Girls Aloud star later described her first meeting with the US star as "awkward".
She said: "I swear to God the woman sang the whole song, to my face. It was just so awkward."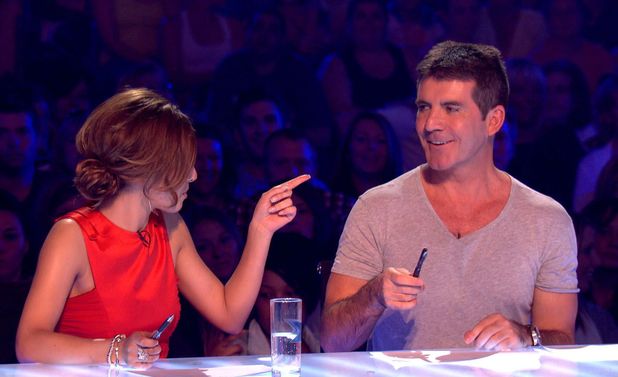 Nicole didn't take this lying down either, and later hit back by insisting she was trying to make Cheryl "feel good" by singing her single 'Promise This'.
She said: "No. No. The story is I met her once at
The X Factor
and I wanted to make her feel good. I said I'd heard her song on the radio and I think I sang the words 'promise this'. But I really don't know any lyrics after that.
"And then that is made out to be something else and I don't understand why. I don't understand why anybody would do that. It's been blown out of proportion and it's silly."
While we are sad to see Nicole go, we're thinking Simon may have called this one correctly...
Are you pleased Cheryl Cole is back on The X Factor? Answer in our poll!
Yes - pleased to have her back!
70.94%
No - why relive the past?
29.06%