Jessie J has hit back at trolls in a lengthy Twitter rant following an interview about her sexuality.
The 'Do It Like A Dude' hitmaker previously admitted that she had dated boys and girls in the past, but in an interview this week, Jessie revealed that she no longer identifies herself as bisexual.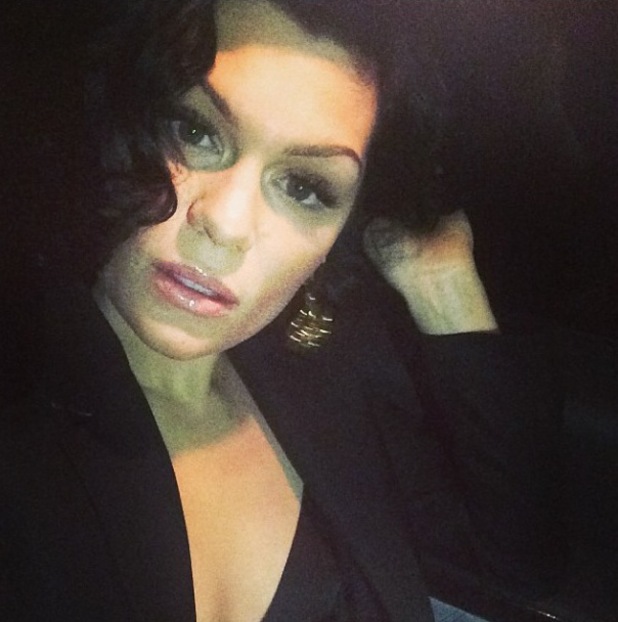 The former
Voice UK
coach told
The Mirror
: "For me, [bisexuality] was a phase. But I'm not saying bisexuality is a phase for everybody."
However, last night (8 April), 26-year-old
Jessie took to the social networking site
to blast trolls after receiving a barrage of online abuse.
"The hate on my TL is uncalled for and ridiculous," said Jessie. "I apologise to anyone who is offended by me calling dating girls a 'phase' but I have to be honest with me for me. And for me it was. What else do I call it if I no longer have a want for it anymore? I'm talking for me remember. Not you."
She continued: "I didn't generalise, I didn't say bisexuality isn't real. It is for some and some people grow up dating both men and woman forever. And that's ok. And some don't. Simple. And I don't have any reason to lie?"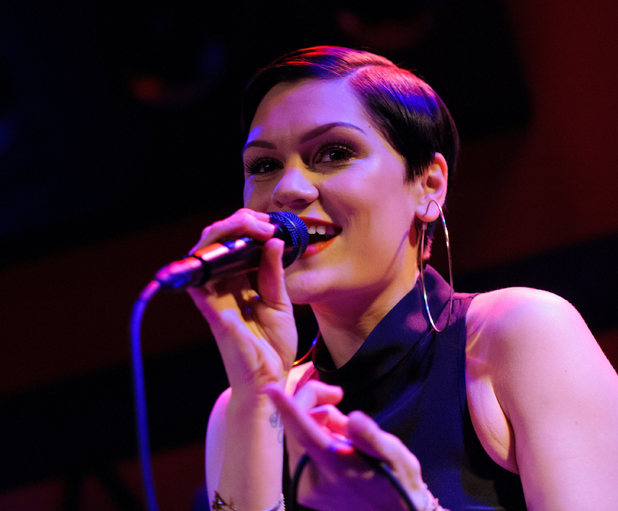 Jessie didn't go into too much detail about the type of messages she had received, but implied that some abuse suggested she only identified herself as bisexual in order to get ahead in the music industry.
"I won't stand down and be made to feel like I have killed someone or said something that deserves the messages I am currently receiving," she added.
"I did and still do stand for love who you love, whichever gender that is. And I will continue to stand for it and just not act on it because I don't want to. It isn't who I am. I see my fans becoming who they are and it's amazing! Whatever sexuality they chose, or have chosen, love is love. Everyone has their own journey and story, and mine can't go how you would rather it go."
Jessie, who admitted that she now likes to keep her relationships private, added: "Behind closed doors I am evolving into the woman I want to be forever, wanting a husband and kids one day and dreaming up my future just like everyone else. I am only singing about loving a man and being broken hearted by a man. Because I only date men."
Jessie then told fans that she was going to get back into the studio to work on her third studio album. Hours later, she tweeted: "Worlds longest tweet award goes to..."
Watch
Jessie J
's music video for 'Thunder' below: