Recently-reunited US band O-Town have announced details of a one-off London gig, marking their first live show in the UK in over decade.
The
Making The Band
stars, consisting of
Erik-Michael Estrada
, Jacob Underwood, Trevor Penick and Dan Miller, announced details of their comeback last week, hinting that a tour was coming.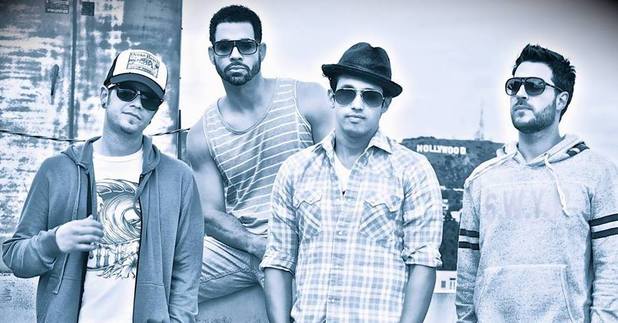 Now
O-Town, who are reuniting without frontman Ashley Parker Angel
, will be playing an intimate gig to fans at Under the Bridge in London on 13 June.
They said: "UK, it's with excitement that we can announce that we will be BACK this Summer!!! Our first show in London for over a decade! Come and hear all the hits and music from the new album for the first time!"
Jacob added: "The UK was one of the countries that really embraced O-Town and we have never forgotten that, can't wait to be back on the 13th!"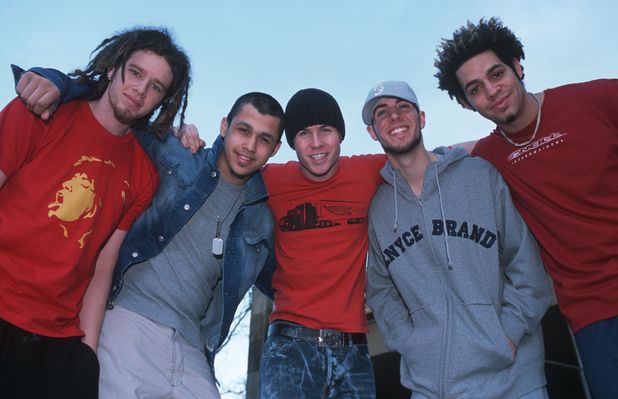 O-Town also announced three concert dates in Germany on 15, 17 and 18 June. They are expected to reveal more dates soon, telling fans today: "Don't worry to the rest of our fans, we haven't forgotten you!!!!! This is not a sprint this is a marathon."
O-Town began filming
Making The Band
in late 1999, when Lou Pearlman - the man behind the formation of Backstreet Boys and *NSYNC - embarked on a nationwide talent search to create a new pop group.
They disbanded in 2004 and Ashley went on to star in MTV reality show,
There and Back
, documenting his pursuit of solo stardom. Ashley has since continued to carve out a solo career and has also taken up small acting roles.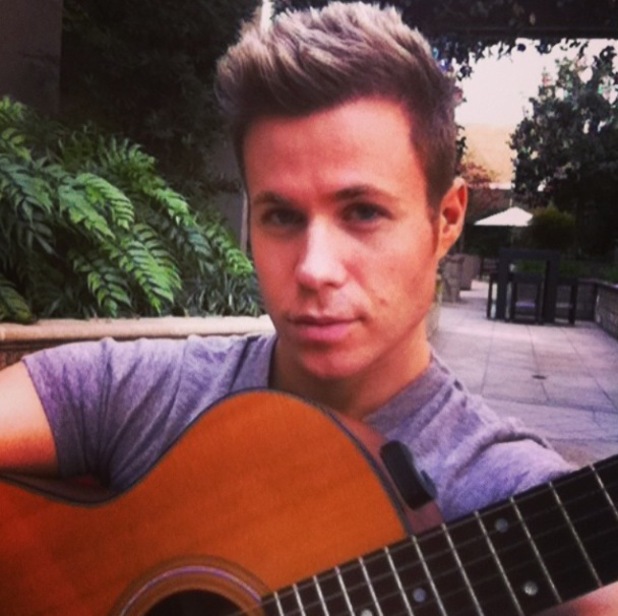 Last week, while the boy band thanked fans for their "incredible" support, they also said a few words about Ashley.
They tweeted: "#TBT s/o to our brother @ParkerAngel, we miss you but you will be a part of O-Town forever no matter what." Ashley replied: "Likewise!!! Love you guys."
O-Town are currently in the studio working on new material which is due for release later this year.
Tickets are available to buy from Live Nation. Pre sale stars Wednesday 9 April. General sale is on Friday 11 April.
Watch O-Town's video for 'Liquid Dreams' below: