EastEnders star Samantha Womack is today recovering after choking on a slice of pizza.
Actress Samantha, 41, was tucking into the cheesy treat when a piece suddenly became lodged in the throat, leaving her unable to breathe.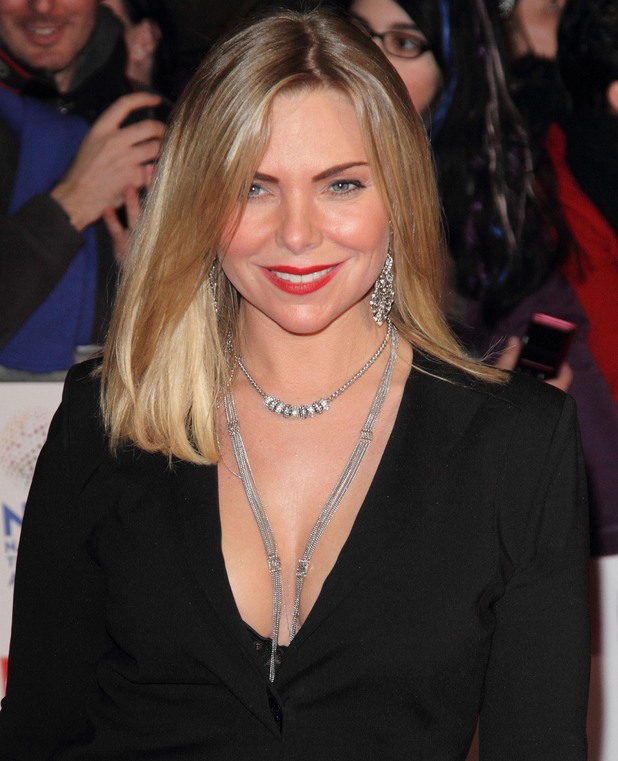 The star, who plays Ronnie Mitchell in the BBC1 soap, was whisked to hospital where doctors removed the pizza and checked her airways were clear with a special camera.
Recalling the scary incident, which happened on Sunday (6 April), Samantha told fans that she was "deeply embarrassed" by what had happened.
She tweeted: "Ok ..... Here goes. I inhaled pizza - literally choked. Had camera down nose. Rescued by lovely doctor. Back to suck out lungs tomorrow!!!"
Samantha then added: "So to conclude. Deeply embarrassing choking on pizza incident. Officially greedy big mouth gannet. #mynosehurts."
Get well soon, Samantha.
Check out tonight's soap highlights here.