TOWIE's Danielle Armstrong has revealed that there's "hope" of rekindling her romance with James Lock.
James, aka Lockie, whisked Danielle off to Morocco over the weekend in an attempt to win her over after admitting that he cheated on her in the early stages of their relationship.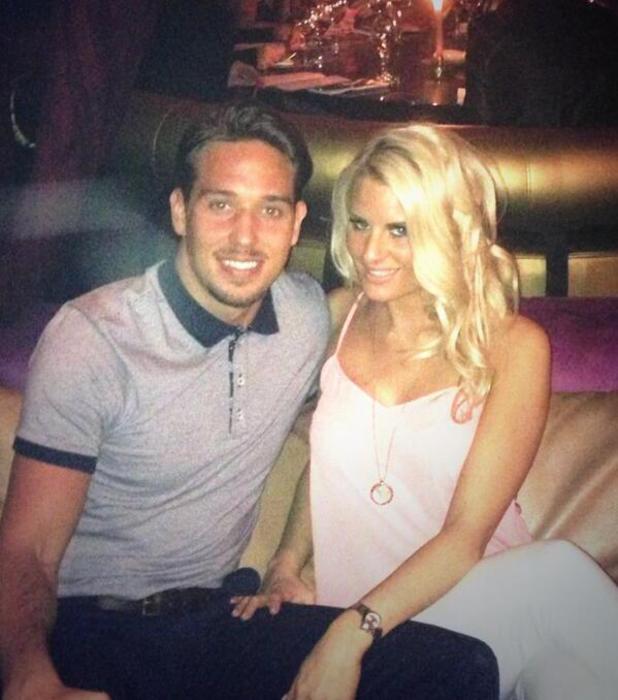 The pair jetted off on Friday afternoon (4 April), with James happily telling his Twitter followers: "TooDaLoo Essex!! Me and @Daniarmstrong88 are off to morocco for the weekend!! Booosssshhhh."
But it appears things haven't been completely smooth sailing for the reality stars on their getaway. James tweeted on Saturday (5 April): "@Daniarmstrong88 mood swings are like @RealJamesArgent vocal cords!! Up and down! #CantWin."
Updating fans, James later said: "Oh wait a minute she's p***ed! She loves me again!! #CanWin."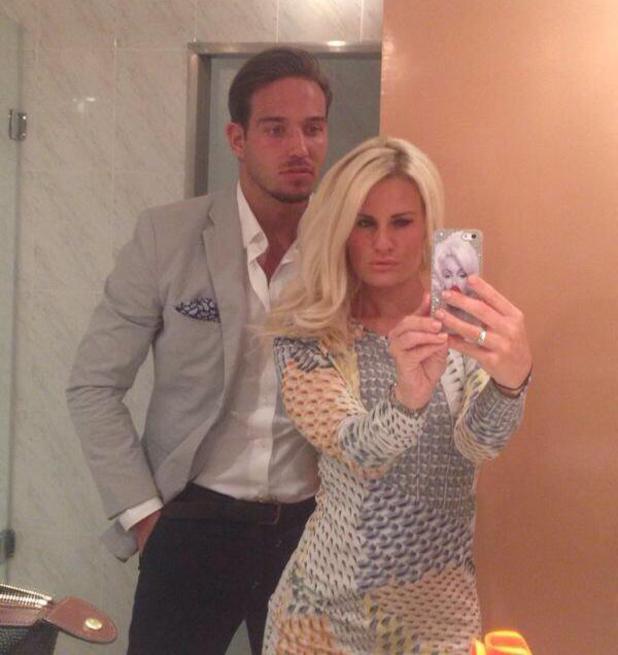 Danielle also told fans on Sunday (6 April): "Having a lovely time in Morocco, a few stroppy moments with @JamesLockie86 but think that's acceptable #WhatWillBeWillBe."
Since, the pair have shared several photos of their romantic break, and spent their last night yesterday dining out.
Danielle said: "Went to the cutest Moroccan restaurant last night for dinner #merrekech #bellydancers #holiday #hope."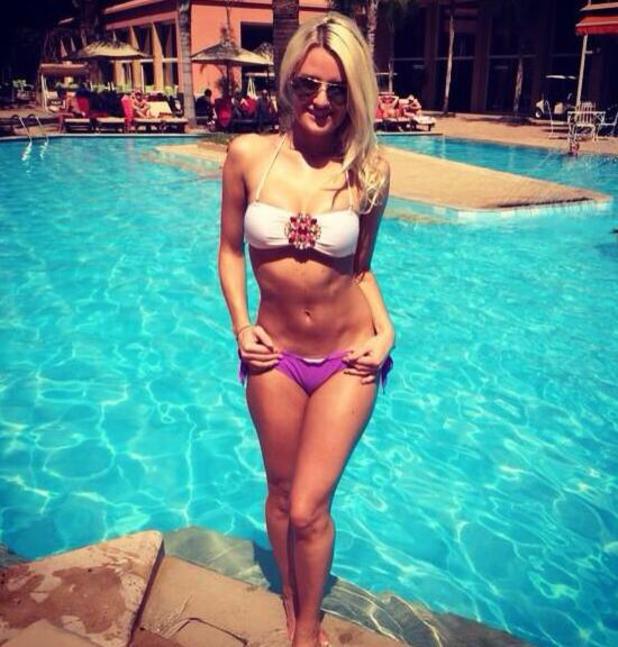 Viewers have watched James and Danielle's relationship crumble in recent weeks, after James confessed to sleeping with three other women before he and Danielle were an "official" couple.
In the series finale last week, James took inspiration from romantic comedy film
Pretty Woman
and made a grand gesture - Richard Gere style - by arriving at Danielle's front door in a pink limousine, while clutching a bunch of red roses.
James was successful in his attempts and later escorted Danielle to Jessica Wright and Ricky Rayment's prince and princess-themed party.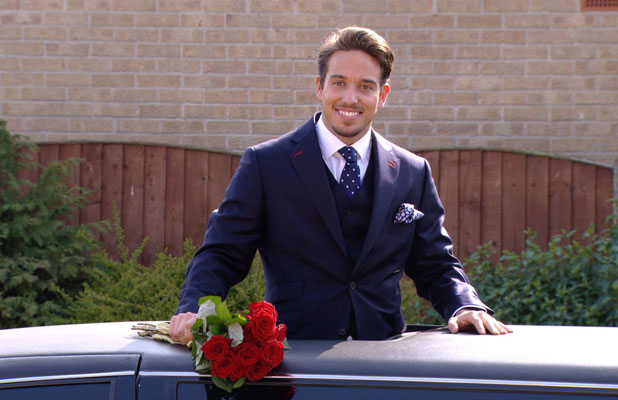 James also presented Danielle with tickets to Morocco in a bid for the pair to spend some time alone together. "I love you more than anything," he said. "I want us to get through this. You're my best friend and you mean everything to me. I know I f**ked up but I think we're worth it."
Danielle agreed to go but said she still needed time to think about their relationship. "I'm embarrassed and ashamed of how I treated you," he added. "Let's go away and go from there."
£2.49/month – that's all is costs for 4 issues of the REVEAL early edition. Gossip too good to wait for! Subscribe today!