Seth Rogen has a total mancrush on Zac Efron, not that we can blame him!
The actors star together in the upcoming movie Neighbors and it's fair to say that gorgeous Zac made a pretty big impression on Mr. Rogen.
A very, very big impression.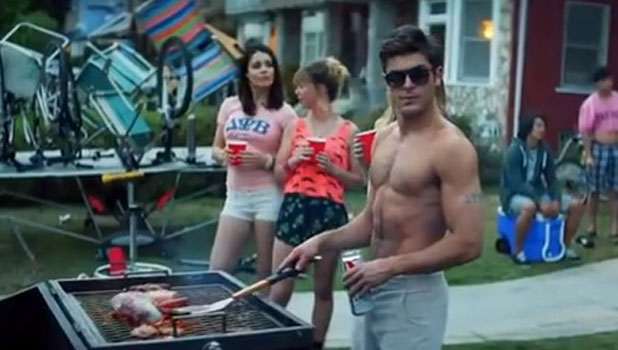 During a chat on US show
Conan
, Seth couldn't stop gushing about just how amazing Zac's body is. (As we already know!) And when we say he couldn't stop gushing, he
really
couldn't stop gushing.
"[His body] is insane, it's freakish," said Seth. "The first time I saw him with no shirt on, my first instinct was, there was something wrong with him, honestly. He has so many bumps sticking out of his body. My body is one big bump, his is like 87 different little bumps.
"In the movie I make a joke, his whole body is like a giant arrow that points to his d**k. Someone designed the muscles to draw your eyes down from his gorgeous face."
And he wasn't finished there…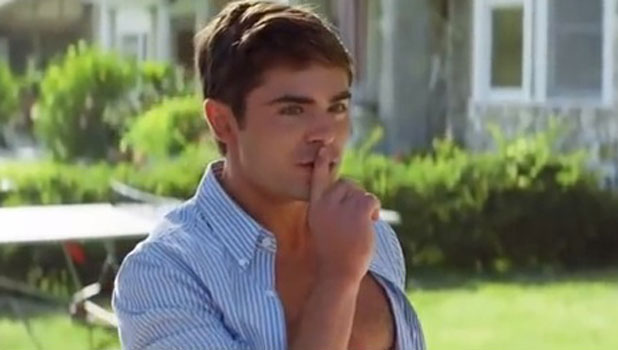 "He's without shirt in a lot of scenes in the movie and he'd work out between takes, which is psychotic to me. He said it gave him energy and made his muscles pop out more. If I worked out between takes I wouldn't be able to act for two hours after I was done!"
And then making us all super jealous, he added: "We had to keep writing into the scenes that I touched his body because I would look at it and want to just reach out and touch it as though it was a mirage or some sort. He's the sexiest mother*****r alive."
We're sure plenty will agree with him there!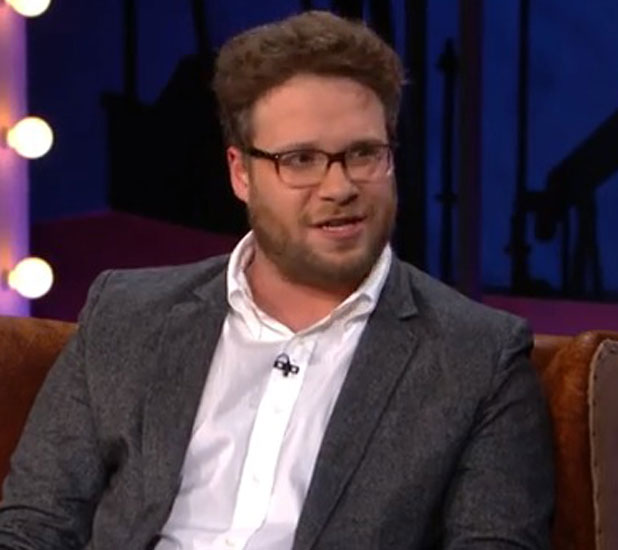 If you want to catch Zac and his perfect body on cinema screens, Neighbors is released on 9 May. It's about a couple with a newborn baby who live next to a frat house. You know there will be trouble!
Got an iPad or iPhone? Reveal Mag is specially designed to fit!
Watch a trailer for Neighbors below: