Laguna Beach: The Real OC's Christina Schuller and her BFF Morgan Olsen have compared their baby bumps after falling pregnant two weeks apart!
Christina and Morgan starred in the first series of the MTV reality show alongside Lauren Conrad and are now both married and expecting their first children.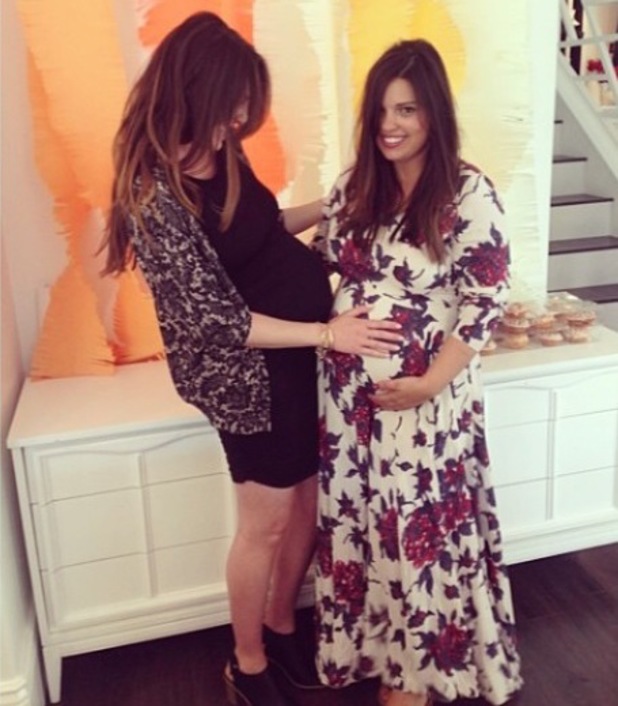 In a picture posted on Instagram, Christina can be seen with her hand on Morgan's tummy while at her baby shower.
Aspiring actress Christina, who is now a trained fitness instructor, has also revealed on Instagram that they are both having boys!
Christina said: "Two bumps, two boys and two weeks apart. Happy shower."
The girls were best friends in
Laguna Beach
and it's clear their friendship is still going strong. No doubt their sons will be playmates too!
Christina and Morgan aren't the first stars of
Laguna Beach
to have babies either, as
Kristin Cavallari is currently pregnant with her second child
.
And while she is getting ready for baby number two, Kristin's former BFF Jessica Smith is expecting her third!
Check out what the Laguna Beach gang have been up to since their MTV days:
Copyright: MTV