Michael Bublé has had an incredibly busy few months, however he is now taking a break and enjoying some time with his baby son Noah.
Michael's wife
Luisana Lopilato gave birth to Noah last August
but, within weeks, the Canadian singer was back on the road for his world tour.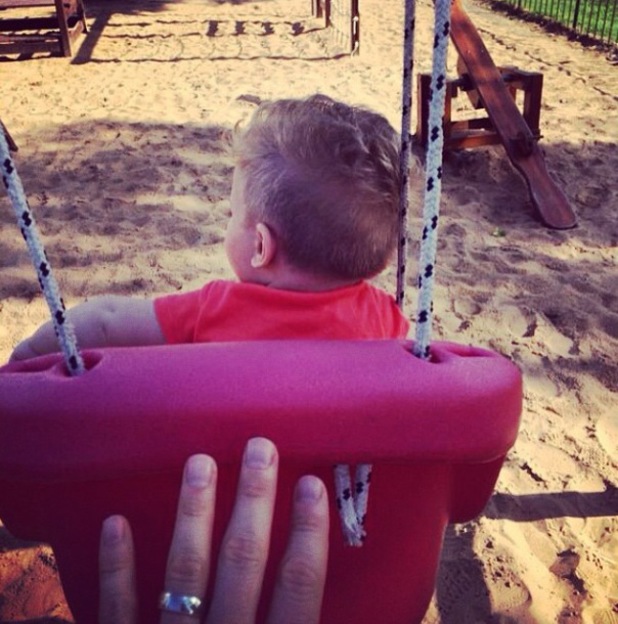 His musical commitments have seen Michael travel all around America and Europe and,
although Luisana and Noah were able to join him for some of it
, he hasn't really been able to take time off - until now.
Before heading off to Australia next month, Michael has flown home to Argentina and is throwing himself into being a full-time dad.
Yesterday (1 April), the star shared a cute new picture which was taken as he pushed his baby boy on a swing.
Alongside the snap, Michael Instragrammed: "This is the only swinging I've been up to on my break at home in #Argentina MB #mbworldtour #seeyousoon #Australia."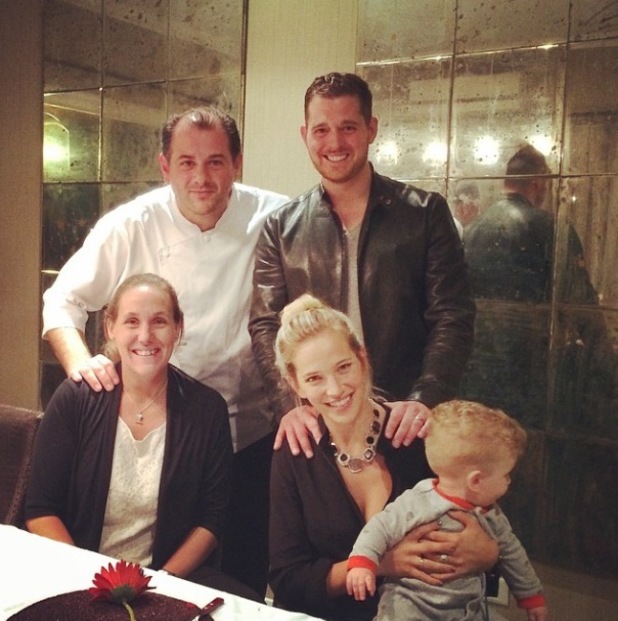 Michael's break is well timed, as he has also been able to celebrate his three-year wedding anniversary with Luisana.
Sharing another picture, which shows the couple and Noah at the dinner table, he commented: "Thank you my love @lulopilatophotos for having my favourite BA chef from Chizza Restaurant come & cook us a special dinner #3yrAnniversary #wholovesyoubaby #mifamilia."
Congrats, guys!
There's no rest for the wicked though. He will continued touring until August and, yesterday,
Michael announced that he will be returning to the UK in December
.