Animal lover Josie Gibson posted the cutest selfie with her pet dog Roxy earlier today (1 April).
The Big Brother star shared the photo on her Twitter page, writing: "Everybody needs a doggy for a pillow."
In the pic, Josie, 29, can be seen sitting in the car with her eyes closed, rest her head on her 5st mastiff, who she named Roxy Ruby Sanwo Gibson.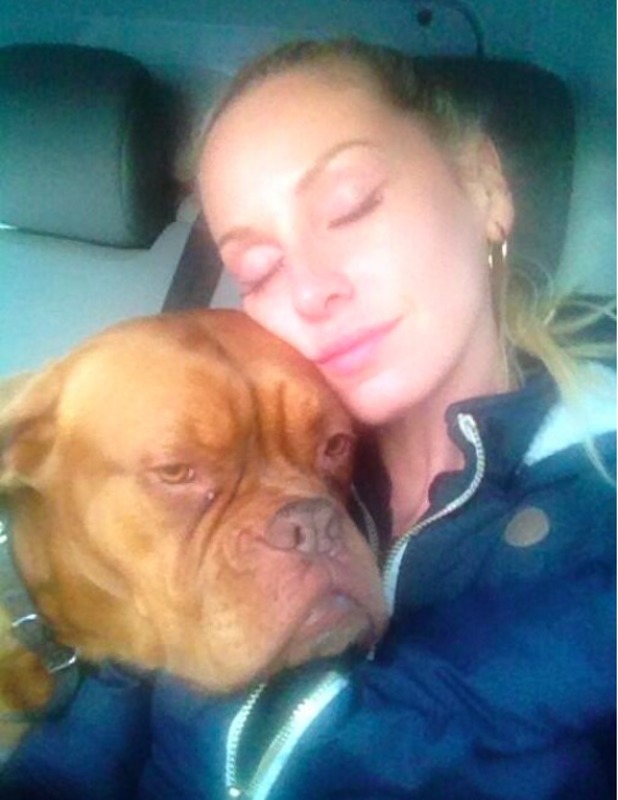 Josie has had Roxy since 2012, when she bought her with former fiance Luke Sanwo.
When she first got Roxy, Josie said: "'A friend of a friend in Bristol said she couldn't keep her year-old pup any more and it was love at first sight.
"But she's proper possessive and wouldn't let Luke near me for days when we got her home."