5ive star Abz Love is back together with his girlfriend Vicky Fallon following their recent split.
Last week,
Vicky announced that she and Abz had separated after five years together
, leaving both us and their fans feeling sad.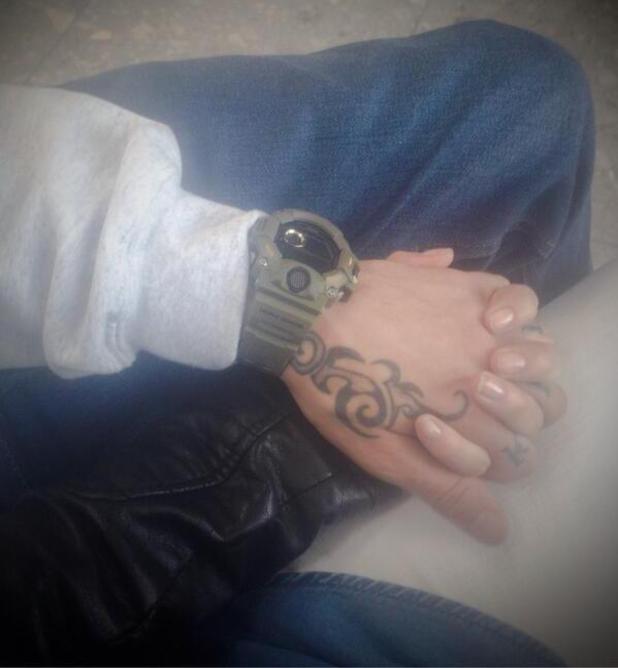 Thankfully though, the pair have patched up their differences after Abz went on a mission to win back his "princess".
Following their split, Abz tweeted: "On a quest to slay some dragons & save the princess.."
Vicky has now shared a cute photograph on Twitter, which shows them holding hands, and said: "Dragons slayed/princess saved.."
Hooray!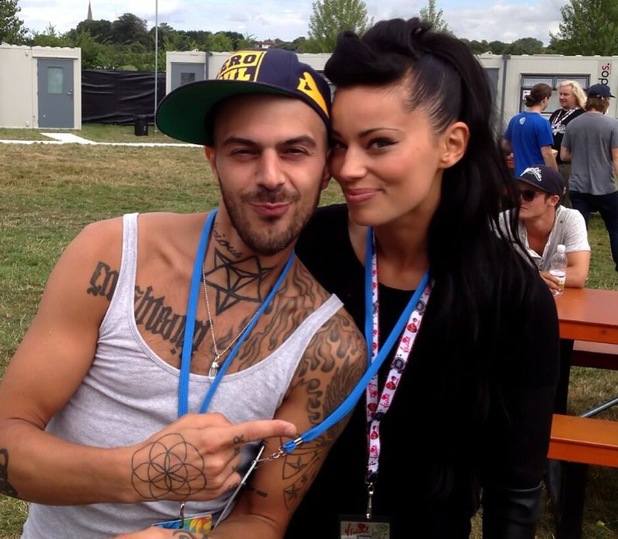 The couple's fans have been quick to respond, with one tweeting: "Great news! You belong together." Another said: "Awwwwww best news I've heard all day! So happy for you both! Xxx."
In last year's
Big Reunion, Abz revealed how he had got together with Vicky after splitting with 5ive
and hitting rock bottom.
Recalling his struggles with drink and drugs, Abz said: "She saved my life in my eyes because I was on a road to self-destruction."
The couple recently bought a run-down cottage to rennovate and have been
filming their own reality series, called The Gud Life
.
We're so pleased they're back on track.
Watch 5ive's video for 'Until The Time Is Through' here: