American boy band O-Town are reuniting after a 10-year hiatus!
The pop group, who rose to fame after being put together on US reality show
Making The Band
in 2000, announced their reformation last night following a countdown on their new website.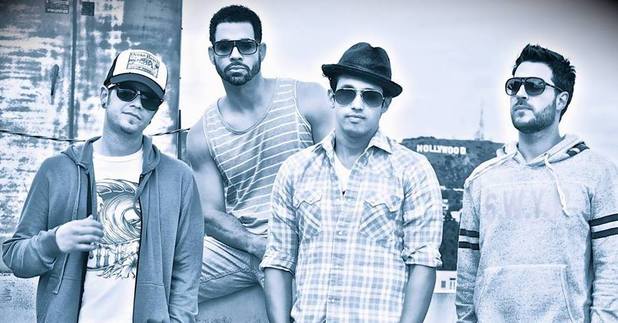 The group, consisting of
Erik-Michael Estrada
, Jacob Underwood, Trevor Penick and Dan Miller, will reunite without frontman Ashley Parker Angel.
After teasing fans on their Twitter account for days, O-Town finally revealed the news in a video posted to YouTube on Monday night (31 March), where they explained that an idea of a reunion had come up in discussion several times.
It appears O-Town are now doing things differently this time round, deciding to get back on the music scene with a new single and a tour, all on their own terms.
Speaking in the video, they said: "We've kind of started and stopped in this reunion journey once or twice, and for several reasons it's fallen through. It's kind of now or never.
"Life after the spotlight is a very difficult thing to deal with because the way people look at you changes and sometimes the way you look at yourself changes. Timing is everything and after 10 years I think it's the right time."
The singers explained that their reunion has enabled them to "re-identify" themselves, adding: "We're essentially a brand new group. This time is different clearly for one reason: there's no big manager, there's no big label, there's no big networks, there's no big music mogul. It's just us and our love for music."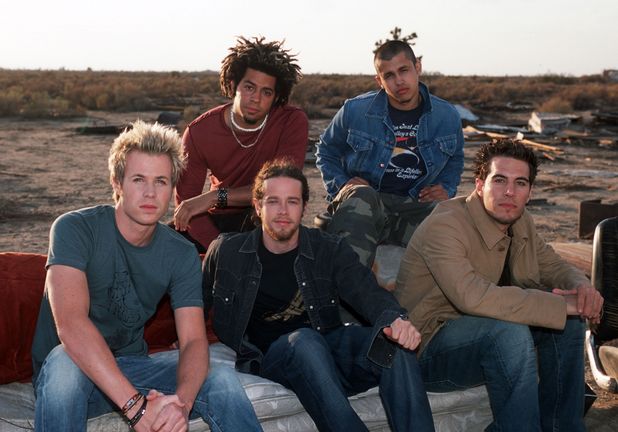 O-Town first hinted at a reunion when they set up a Twitter and Facebook account on 1 October last year, but kept fans in suspense until last month, when they began dropping hints.
O-Town began filming
Making The Band
in late 1999, when Lou Pearlman - the man behind the formation of Backstreet Boys and *NSYNC - embarked on a nationwide talent search to create a new band.
After being whittled down from hundreds of singing hopefuls, Erik, Jacob, Trevor, Dan and Ashley made the band and signed with Clive Davis' J Records. The second and third series of the hit show continued to document their development as a pop group.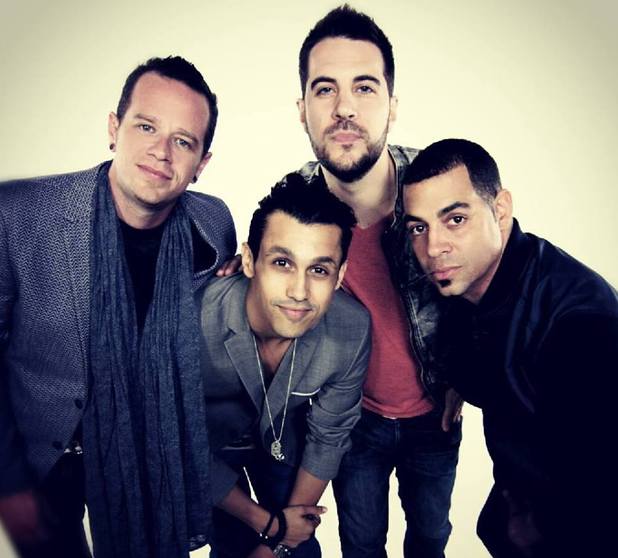 In their heyday, O-Town sold 1.7 million copies of their self-titled debut album and scored chart-topping hits with their ever-so-catchy debut single 'Liquid Dreams' and ballad 'All Or Nothing'.
O-Town disbanded in 2004 shortly after the release of their second album
O2
, with Ashley being the only member going on to pursue a solo career. Fans of the show will also remember that Ashley filmed a MTV reality show called
There and Back
in 2004, documenting his pursuit of solo stardom.
£2.49/month – that's all is costs for 4 issues of the REVEAL early edition. Gossip too good to wait for! Subscribe today!
Watch the video for O-Town's debut single 'Liquid Dreams' below: