Ex-TOWIE star Maria Fowler appears to have made a dig at her former BFF Lauren Pope following her row with Chloe Sims.
In last night's episode,
Chloe met up with Lauren for a coffee in an attempt to clear the air after their recent row
, however they didn't part on good terms.
Lauren is angry with Chloe for having a secret romance with Mario Falcone, as she had kissed him in Las Vegas last year, and she stormed out midway through their chat.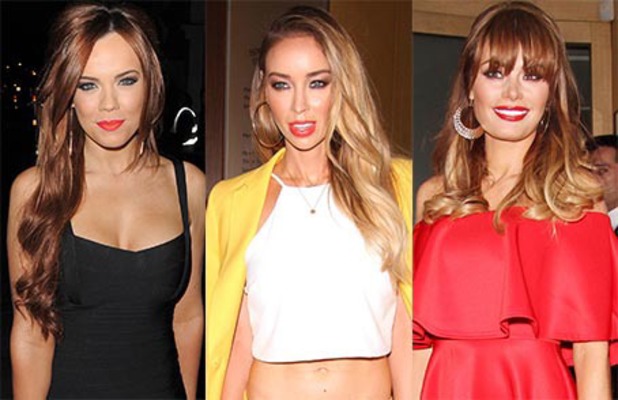 Now, after watching the scenes unfold last night, it appears that Maria has waded into the argument by letting her opinions be known on Twitter.
Tweeting directly at Chloe, Maria said: "@Chloe_Sims people's true colours always show. Just a matter of time, could have told u that x."
Maria, who left the show in 2011, sent her tweet after Chloe told her followers: "Hmm if I thought for 1 second it was more than a drunken kiss I would never have gone there #moretothestory #sympathyturnout."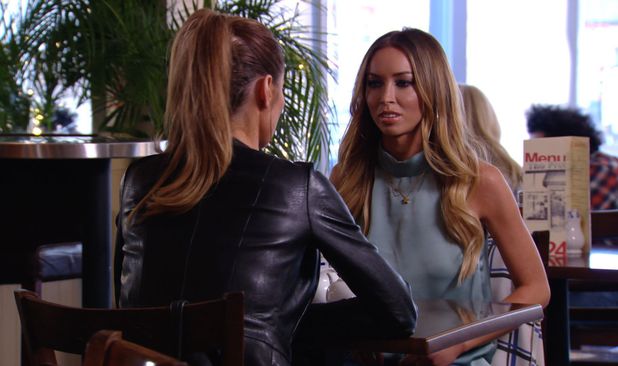 During the early
TOWIE
days, Maria and Lauren were best friends and they even shared a flat together in Essex.
Speaking to
Reveal
in January 2012, Maria claimed: "The only time I've heard from her (since my recent depression) is when she left a nasty message on my answerphone on New Year's Eve, bitching about my looks.
"I won't miss the stress of that and I certainly don't want to be a desperate 30-year-old clinging to the show for fame."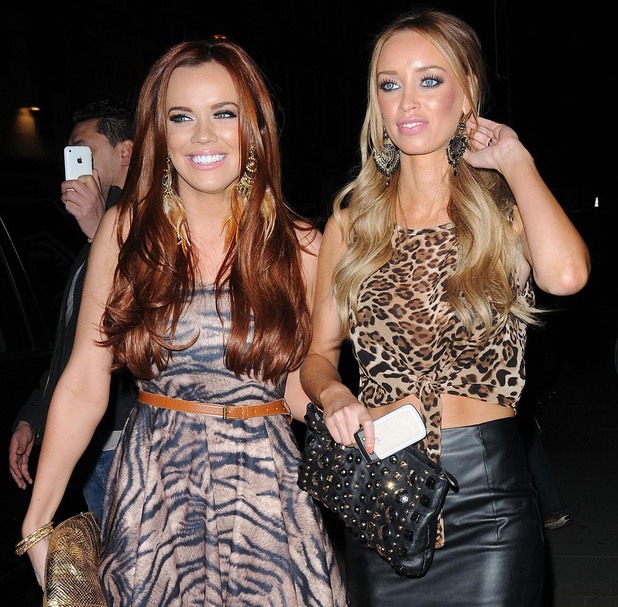 Lauren, meanwhile, also said in an interview with
Fabulous
: "I don't think there's any way back for our friendship now.
"I think she was put out by the fact me and Lauren Goodger had found this connection and become close and she couldn't accept it. Sometimes you just grow apart from people."
Chloe hasn't responded to Maria's tweet while Lauren is also staying silent.