When Gemma Collins told James 'Arg' Argent that she loved him in an earlier episode of TOWIE, he didn't say it back, but Gemma exclusively tells us he's hiding his true feelings.
"'When I told Arg I loved him, I meant it. He was never going to say it back, but he should have because I know there's something there – we both do," Gemma tells us defiantly.
For Gemma, 33, the most frustrating part of their on-again-off-again romance is the fact that Arg, 25, won't own up to his real feelings.
"Off camera, he was genuinely upset when I told him I love him," she recalls.
"He was messing about on camera but, the minute the cameras were off, it was a different story.
"He followed me and the girls like a puppy dog to the cafe, and he asked if he could lay on their settee."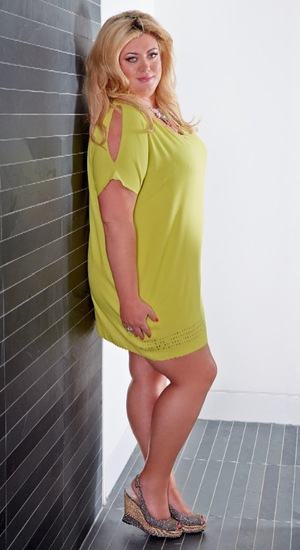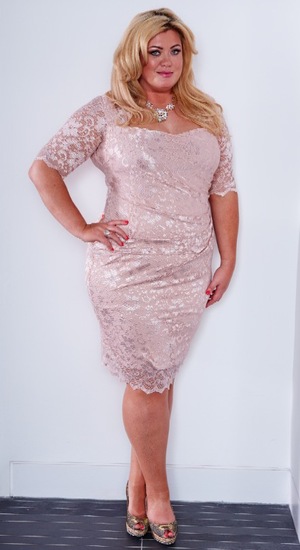 "He didn't move from there for three hours… he kept looking at me. It was just playing over in his mind.
"That's what disappoints me so much about Arg.
"He's so different with me off camera, and that's why I get upset.
"The way he portrays us to people is not true to how things are."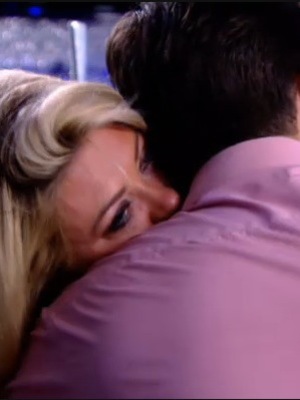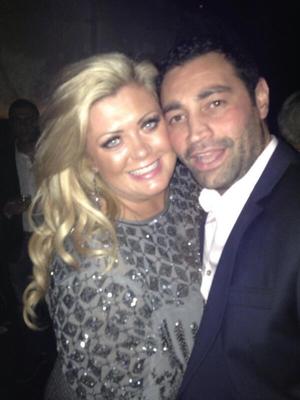 Arg and Gemma first dated in 2012, split up a few months later, and have been on and off ever since.
While Arg desperately tells pals they are "just friends," the pair speak on the phone daily and, just a couple of week's ago, Gemma admitted on The Only Way Is Essex that they had sex in a cupboard (although, during her chat with us, Gemma told us it was in a hotel room).
Frustrated by Arg's lack of commitment, Gemma tells us: "He'll say, 'I never cared about Gemma,' or, 'I'll never love her.'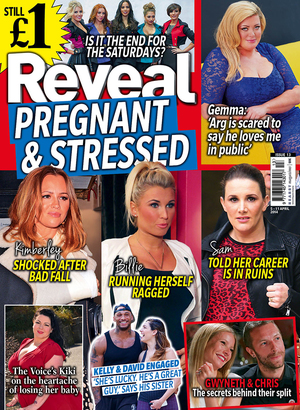 "But, behind closed doors, if you heard the conversations we have, it's totally different to how he is in public.
"Even on Valentine's Day he called me up, but he won't admit it.
Fans of The Only Way Is Essex will know Gemma has long had feelings for Arg, and it's almost easy to forget that, just four months ago, she called off her engagement to businessman Rami Hawash.
Sighing, Gemma says: "Arg always knew I wasn't going to get married.
"He said to me all along, 'This is never going to happen, so why are you doing this to yourself?'
"And I'll be honest, when Rami proposed, the feeling wasn't right for me.
"I burst into tears then I felt like a thousand rats were chewing my stomach - it was in knots, and I didn't know whether it was because I was nervous or scared."
Gemma's dresses are from her own collection and can be found at www.gemmacollinsofficial.comREAD OUR FULL CHAT WITH GEMMA IN THIS WEEK'S REVEAL MAGAZINE - OUT NOW!