The Only Way Is Essex's James 'Arg' Argent has admitted to "passionately kissing" Amy Childs in a toilet.
Arg was dating Lydia Bright at the time of the secret snog and believes that Sam Faiers was the only person to know about it - as she'd caught them in the act.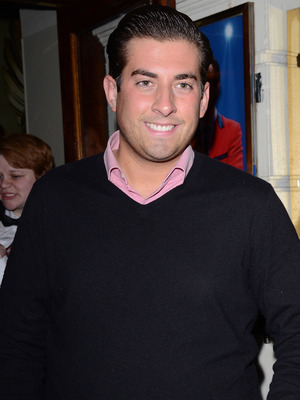 The reality star has made the confession in his new autobiography,
Tales, Tantrums and TOWIE: Living It Arg
, and says he "felt a fool" for cheating on Lydia.
Arg describes the incident as "steamy" and says that it happened at an ITV Christmas party in 2010, shortly after he had given Lydia a pig called Mr Darcy.
The couple had only just rekindled their romance following a brief split, which happened when Arg was accused of cheating, but he says "it felt incredibly sexy" to be alone with Amy.
Arg writes: "I got pretty drunk and found myself getting caught up in the moment. Here was the sexiest and most famous star of the show and she was lavishing her affections on me."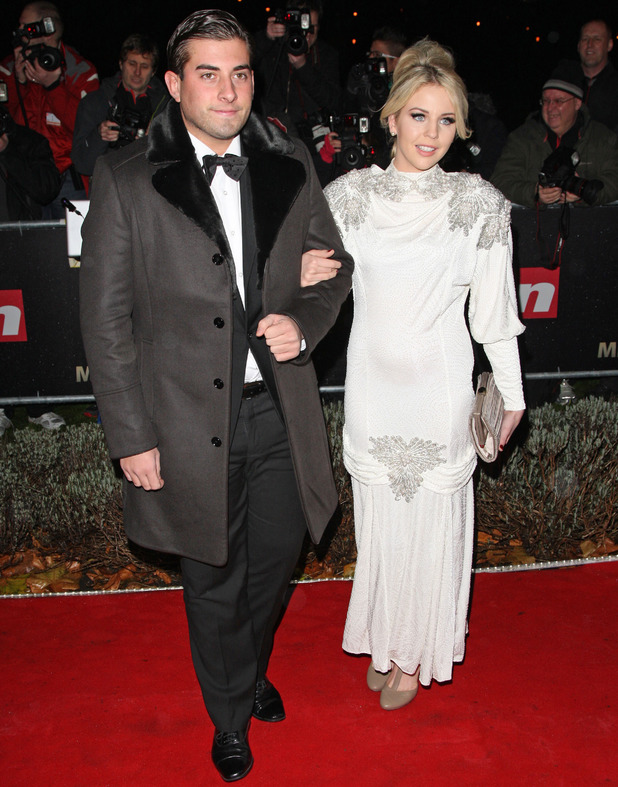 He continues: "It felt unreal as we pulled each other inside the loo. There was a big wash area with mirrors above the sinks where we embraced and began to kiss.
"It felt incredibly sexy to be alone with Amy, but after a few seconds I pulled away with guilt. 'What about Lydia', I thought? But Amy looked so attractive and the truth was I did fancy her.
"The drink got the better of my judgement, so I carried on kissing and cuddling her."
Arg then describes the moment Sam caught them in the act: "Things had just started to get pretty steamy between us when suddenly we both got a huge shock," he recalls.
"The door flew open and in walked Sam, catching us together in each other's arms.
"Sam's first reaction was to burst out laughing, but then her attitude hardened. I can remember her saying something along the lines of, 'This is out of order! Arg, you're with Lydia and you'll f***ing regret it if she finds out'."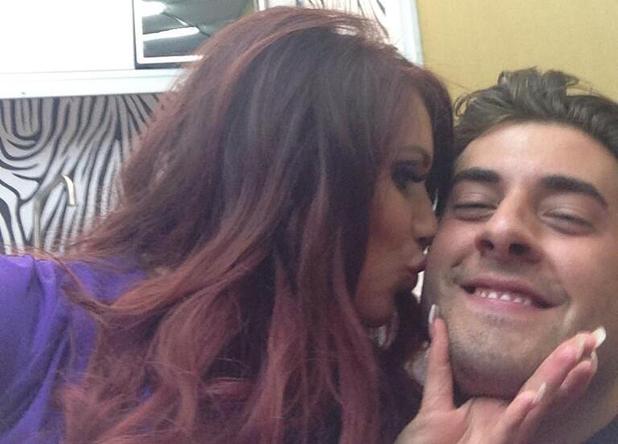 He adds: "I hoped that I could trust Sam, as she was one of my oldest and best friends from back in Essex."
Arg still believes that Lydia, who he eventually broke up with in December 2011 after four years together, never found out about his secret kiss with Amy - until now, of course.
"As far as I know, she never got to hear about the incident in the loo," Arg admits. "I was naïve and thought I could have the best of both worlds."
Tales, Tantrums and TOWIE: Living It Arg is on sale now, priced at £12.99.