Cheryl Cole made fun of herself on Instagram today (25 March), after she was pictured with a double chin!
The Geordie beauty posted the photo - clearly taken from an unfortunate angle - with the caption: "What am I seeing? Beware of the changle #chinangle."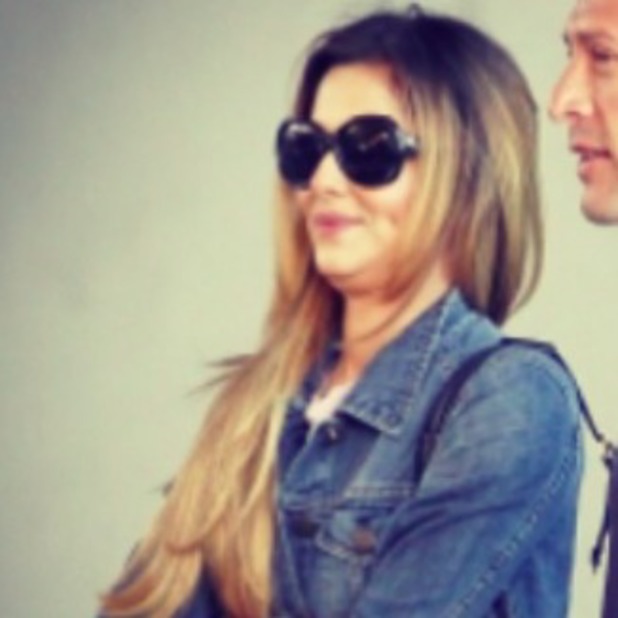 But she then quickly posted another picture, taken within moments of the first one, where she is back to her super-slim self.
Alongside that photo, she simply wrote: "#minuschangle."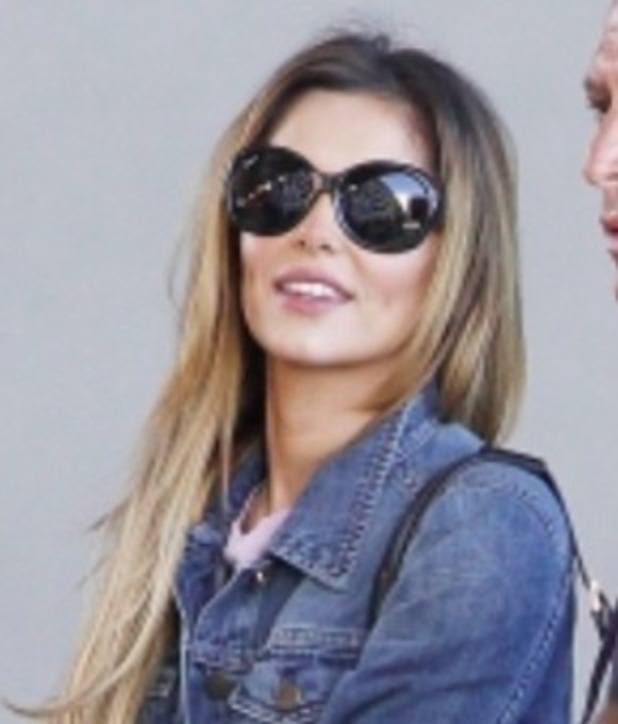 The X Factor
judge Cheryl, 30, is currently in South Africa visiting friends she made while she was there earlier this year.
She's especially enjoying spending time with personal trainer Steve Uria, who has been showing her around Cape Town.