Michelle Keegan is one of the most gorgeous celebrities around - so imagine her shock when Keith Lemon's latest character was mistaken for her!
The comedian posted a photograph of himself, sporting dark brunette locks, not disimilar to Michelle's. However, while the shape of his eyebrows were strong, they also had a very distinct unibrow - very much unlike Michelle's perfectly preened brows.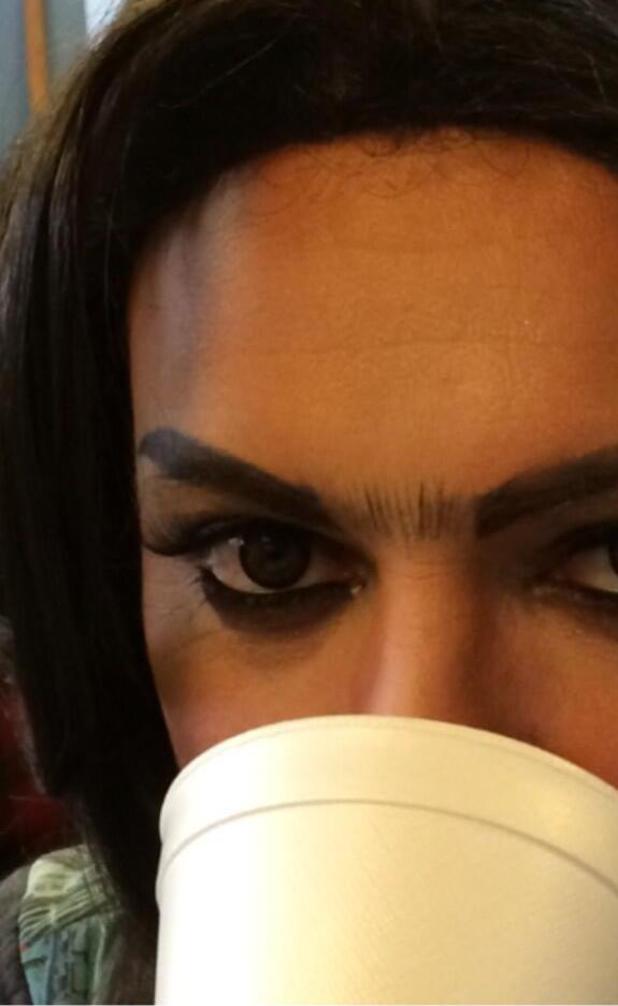 After sharing the photo, Keith, portrayed by comedian Leigh Francis, wrote: "@michkeegan got told I look like you today."
But far from being precious about the comparison, Michelle 26, saw the funny side and even joked back.
She laughed: "@lemontwittor Phahahaha!!! I'll take that, minus the monobrow! Where's your Tash?? Can't believe that's u!"
This comes just a few days after Michelle, who is engaged for former TOWIE star Mark Wright, posted a no make-up selfie for breast cancer awareness.
In the photo, the Coronation Street actress still manages to look completely flawless - despite not wearing any make-up!