Rita Ora continued her trend of wearing unusual outfits when she stepped out in a tracksuit covered in pink roses!
The singer wore the Adidas number while out in West Hollywood earlier today (25 March).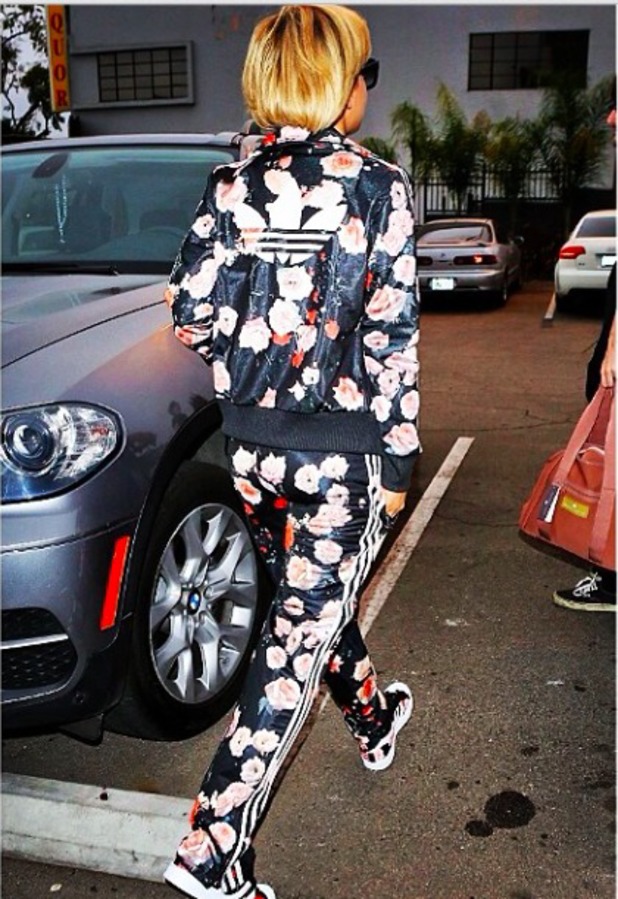 But far from being self-conscious about wearing such an eye-catching number, Rita even posted photos of herself in the outfit on her Instagram page.
Alongside one picture, where she can be seen walking from behind, she wrote: "Roses are pink."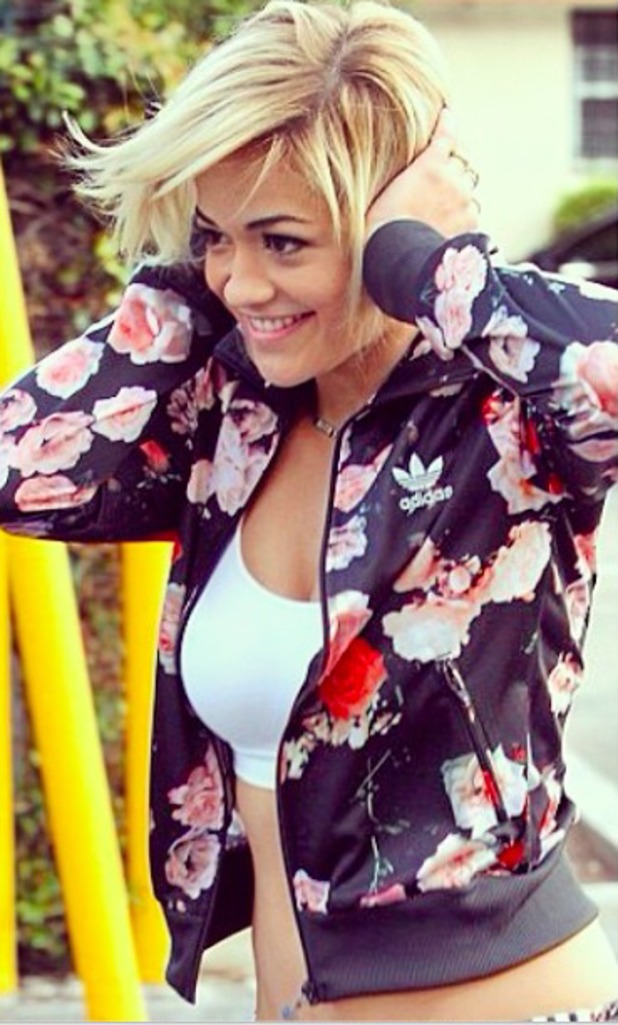 However, while she was happy with what she was wearing, Rita hinted that her day wasn't going so well.
She also posted a photo of herself smiling, with her hands covering her ears. Alongside the photo, she wrote: "When people talk and you don't wana hear it. With a smile #kindaday."