Emma Watson has revealed she skipped the glamorous Oscars parties this year after falling asleep in a coat at her hotel.
Harry Potter
actress
Emma attended her first Academy Awards
earlier this month, where she took to the stage to present alongside Joseph Gordon-Levitt.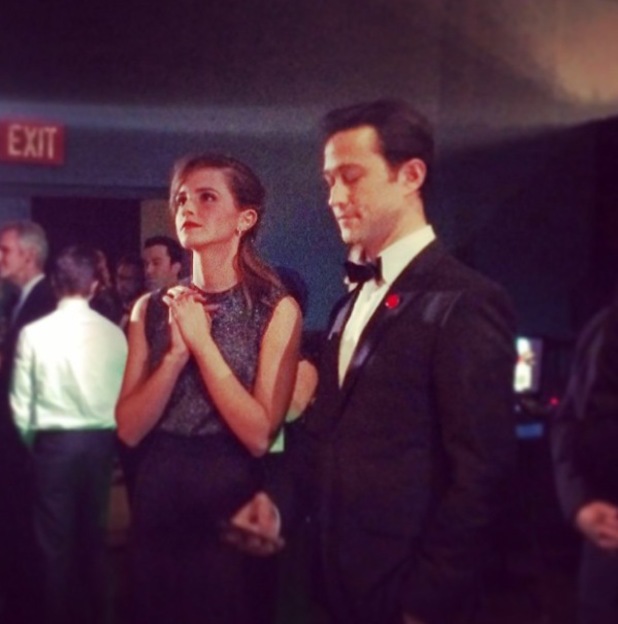 However, she was noticeably absent from the swanky after-show parties frequented by the rest of Hollywood.
Now we know why!
During an appearance on
The Ellen DeGeneres Show
this week, the actress said: "I had planned to go the Vanity Fair party but I got back to my hotel room to change, took the dress off, got into someone's coat and ended up falling asleep in the coat.
"Someone woke me and said, 'Do you want to change and go to the party?' I said, 'No, I kind of want to stay here!' I ate pizza and fell asleep. I was on English time and was a bit jet-lagged."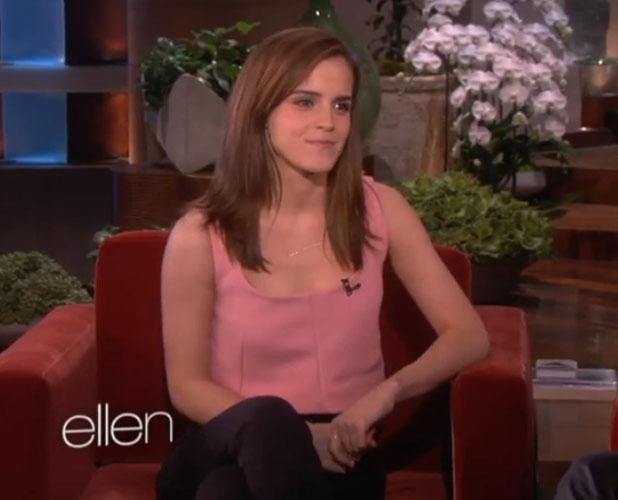 Emma also revealed how she'd been feeling confident about her presenting stint at the ceremony - until chatting with co-presenter Joseph right before they took to the stage.
"It was my first time at the Oscars, it was very exciting. I thought the show was amazing. I was doing fine and not nervous at all. Joseph was holding my arm before we went out and I was, 'You know what? I feel so grateful to be here and I feel amazing, really calm.' He said, 'Yeah, this is a great experience, only a billion people will be watching us...
"So I felt fine then I felt so unfine!"
Emma can next be seen opposite Russell Crowe and Jennifer Connolly in the biblical epic
Noah
, which arrives in UK cinemas on 4 April.
Watch a trailer for
Noah
below:
All the Oscars 2014 fashion below:
Copyright: Instagram theacademy