Frankie Sandford made our hearts melt just a little bit when she posted a new picture of herself with her baby son Parker.
The Saturdays singer, 25, shared the adorable snap yesterday (22 March) with her Twitter and Instagram followers and captioned it "mummy's boy".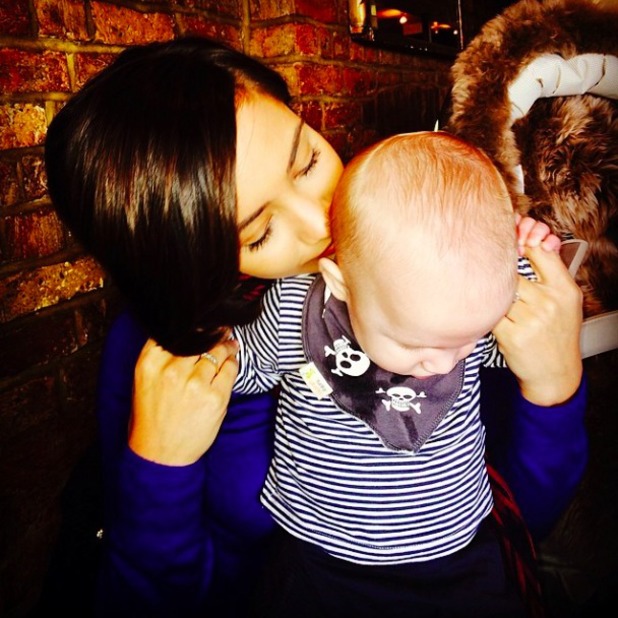 In the intimate photo, Frankie can be seen nuzzling the back of her son's neck as she holds his little hands - ahhhhh! - and helps him stand up on her lap.
While Frankie looks her usual gorgeous self with minimal make-up and the shiniest hair in showbiz, little Parker looks cheek-pinchingly cute in a navy and blue stripe T-shirt.
The fashion forward boy - who is only five months old - wore a dribbler bib in a matching blue with a skull and crossbone design.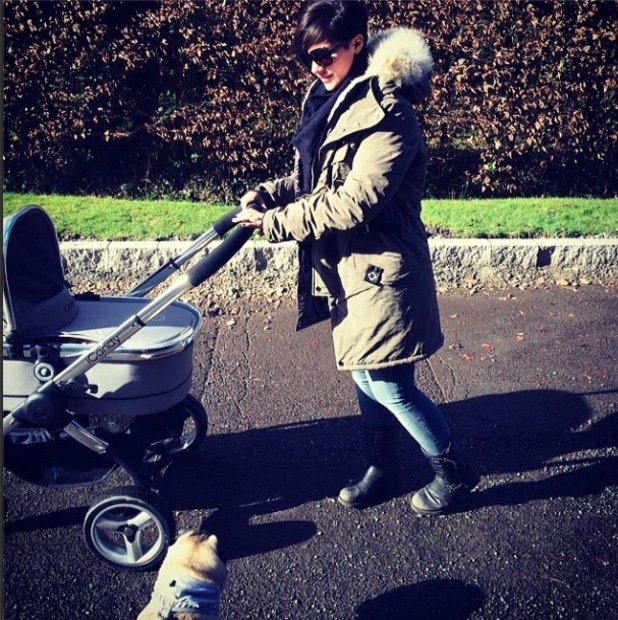 Frankie and her footballer fiancé Wayne Bridge welcomed Parker on 18 October 2013 and have posted a few carefully-selected pictures of him on social media since.
The singer has even been working out with her son in a bid to get back into shape post-pregnancy.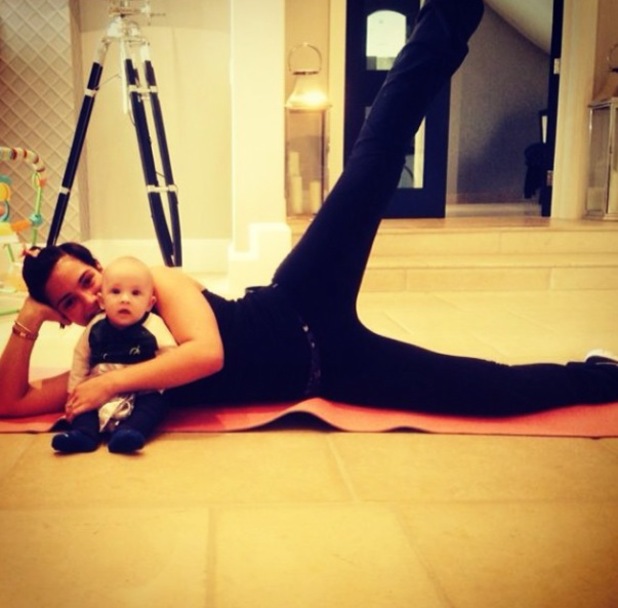 The Saturdays are currently promoting their latest album 'Living For The Weekend' and preparing for a UK tour.
Their new single 'Not Giving Up' is out on April 6 and available for pre-order on iTunes.
What do you think of Frankie's picture? Tell us below!