Kelly Brook is said to be engaged to David McIntosh following an 11-week relationship.
Despite
rumours that they'd split last month
, new reports say the model is set to marry the former Gladiator.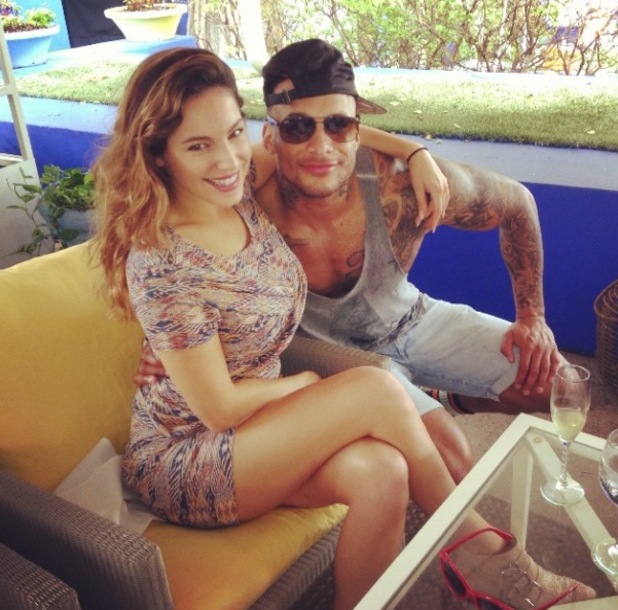 According to
The Sun
, Kelly was left "dumbstruck" by his proposal but said "yes!" immediately.
A source told the newspaper: "It's still a closely guarded secret and came to Kelly as a massive shock.
"But she is at that time in her life now where she wants to make a commitment and she has fallen head over heels for David."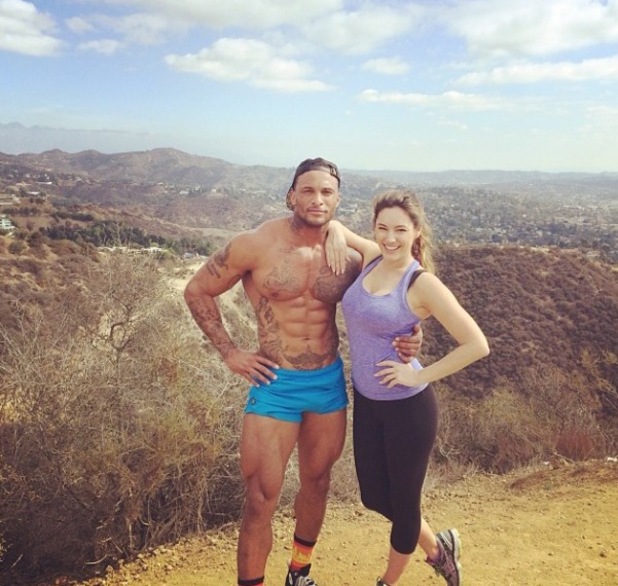 Kelly, 34, and her muscle mountain beau got together on New Year's Eve at Kelly's restaurant Steam & Rye. They went public with their relationship shortly after on a number of dates in London.
Super-buff David is a former Royal Marine and was known as Tornado on the TV show
Gladiators
. He is said to have popped the question while the couple were planning a romantic trip to Dubai.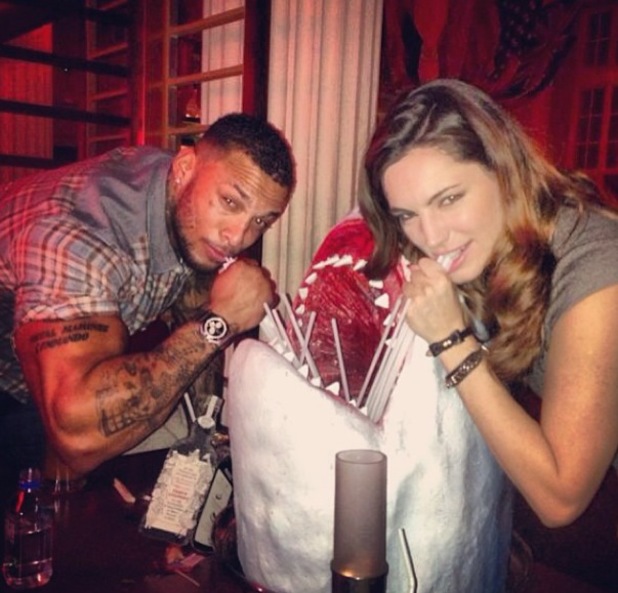 David has a son called Logan from a past relationship with former Ms England Rachel Christie. Kelly, meanwhile, has had several high-profile relationships with Thom Evans, Danny Cipriani, Jason Statham and Billy Zane.
If the news is true, we think Kelly and David make a FIT couple!
On Thursday, Kelly tweeted: "International Day of Happiness – it certainly is." Is there something you want to tell us Kelly?
Do you think Kelly Brook and David McIntosh make a cute couple? Tell us below!
Check out the celebrity couples who have got engaged in 2014:
Copyright: Instagram kayascods